Light turnout is expected for the Nov. 7 general election in the area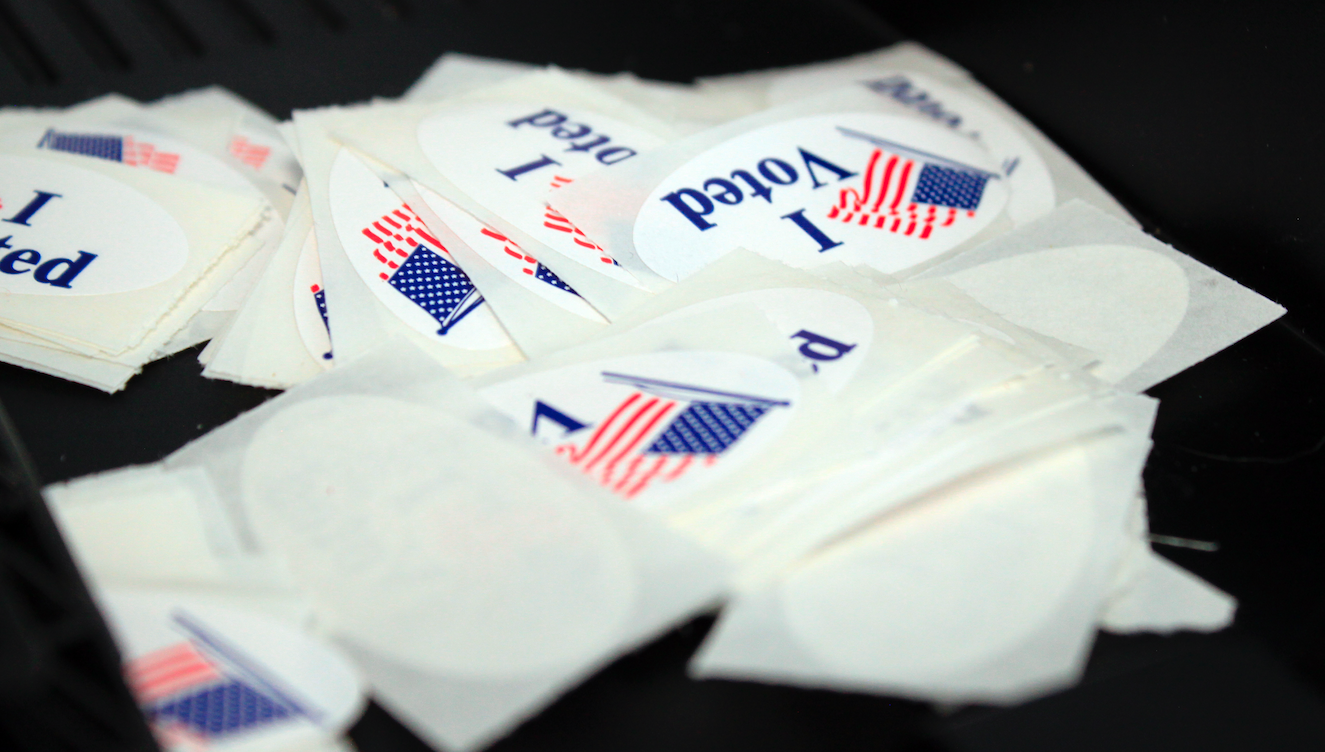 ---
YOUNGSTOWN
Board of elections directors in the Mahoning Valley expect low voter turnout for the Nov. 7 election.
The lowest turnout prediction comes from Joyce Kale-Pesta, Mahoning County board director, who expects 17 percent to 18 percent of registered voters to cast ballots.
"The absentee requests are coming so slow," she said. "It's a very, very slow election. I don't see any interest in the election at all. No local races are attracting interest. It's very quiet."
Turnout in the county's 2015 general election was 44 percent with a statewide issue on the ballot to legalize marijuana that was defeated.
There are two statewide issues on the Nov. 7 ballot – one would require the state to pay the same price or less for prescription drugs as the U.S. Department of Veterans Affairs for those on state programs such as Medicaid, and the other is known as Marsy's Law that specifies the rights of crime victims and their families.
But Valley election officials said neither has generated even close to the interest as the marijuana issue.
Also, they say some don't understand the prescription-drug issue.
"It might be so confusing that people won't vote on it," said Stephanie Penrose, Trumbull County board director.
She expects turnout for this election to be between 20 percent and 25 percent. It was 47 percent in 2015.
"We don't have many big races out there," Penrose said.
She added, "This election directly affects our day-to-day life, and people don't come out to vote as much as for president or even governor. These are our local taxes and officeholders, and people don't seem to be interested."
Turnout in Columbiana County is expected to be between 30 percent and 35 percent, said Adam Booth, its elections director.
"There are pockets of interest, but I don't know if it will drive turnout," he said. "The ballot is mostly park, road, fire levies, mostly renewals. I'm not expecting high turnout."
Also, county election boards will be open until 9 p.m. Tuesday, the last day to register for the election. Mahoning and Columbiana counties' offices open at 8 a.m. while Trumbull opens at 8:30 a.m.
Local election officials don't expect a large number of people to register to vote Tuesday.
The Mahoning County Board of Elections is in Oakhill Renaissance Place, 345 Oak Hill Ave. in Youngstown.
Trumbull's board is at 2947 Youngstown Road SE in Warren, and Columbiana County's board office is at 7989 Dickey Drive in Lisbon.
To register in person, you need either your driver's license number or the last four digits of your Social Security number on the written application.
Early voting starts Wednesday with boards able to start processing absentee votes by mail that day. Military and overseas voting are already underway.
Early voting at board offices is from 8 a.m. to 5 p.m. Wednesday to Friday, from Oct. 16 to 20, and from Oct. 23 to 27. Early-voting hours from Oct. 30 to Nov. 3 are 8 a.m. to 7 p.m.
On Nov. 4, the Saturday before the election, in-person voting hours are 8 a.m. to 4 p.m. On Nov. 5, the Sunday before the election, early-voting hours are 1 to 5 p.m.
The last day for early voting is Nov. 6 from 8 a.m. to 2 p.m.
Polling locations on Nov. 7, Election Day, are open from 6:30 a.m. to 7:30 p.m.
More like this from vindy.com