Marchionda booked Friday at Mahoning County jail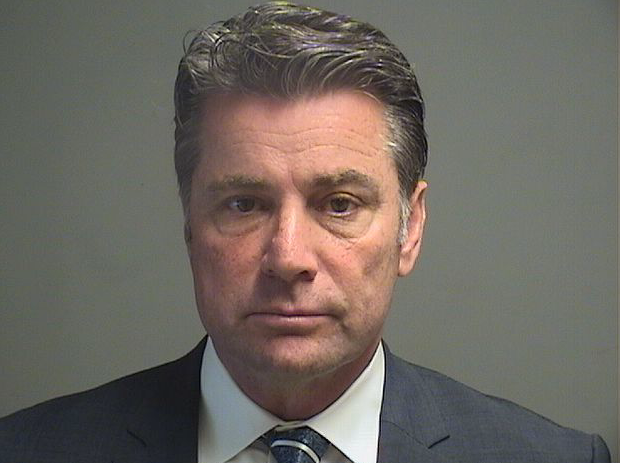 ---
YOUNGSTOWN — Developer Dominic Marchionda was booked at the Mahoning County jail today prior to his arraignment Tuesday for his involvement in alleged corruption related to three development projects in the city.
Marchionda, 58, of Poland, was released on a $50,000 personal recognizance bond.
A Mahoning County grand jury Monday indicted Marchionda and his companies alleging 105 counts of corruption-related offenses including engaging in a pattern of corrupt activity, theft, tampering with records and money laundering.
The charges resulted from a more than two-year investigation by investigators for the state auditor and attorney general.
The indictment claims Marchionda devised a Ponzi scheme to "funnel government money to Marchionda so that Marchionda coul continue to live his lavish lifestyle and enrich himself."
The developer will appear before Judge John M. Durkin at 9 a.m. Tuesday in Mahoning County Common Pleas Court for his arraignment.
More like this from vindy.com