Robber wounded by own gun after cab driver fights back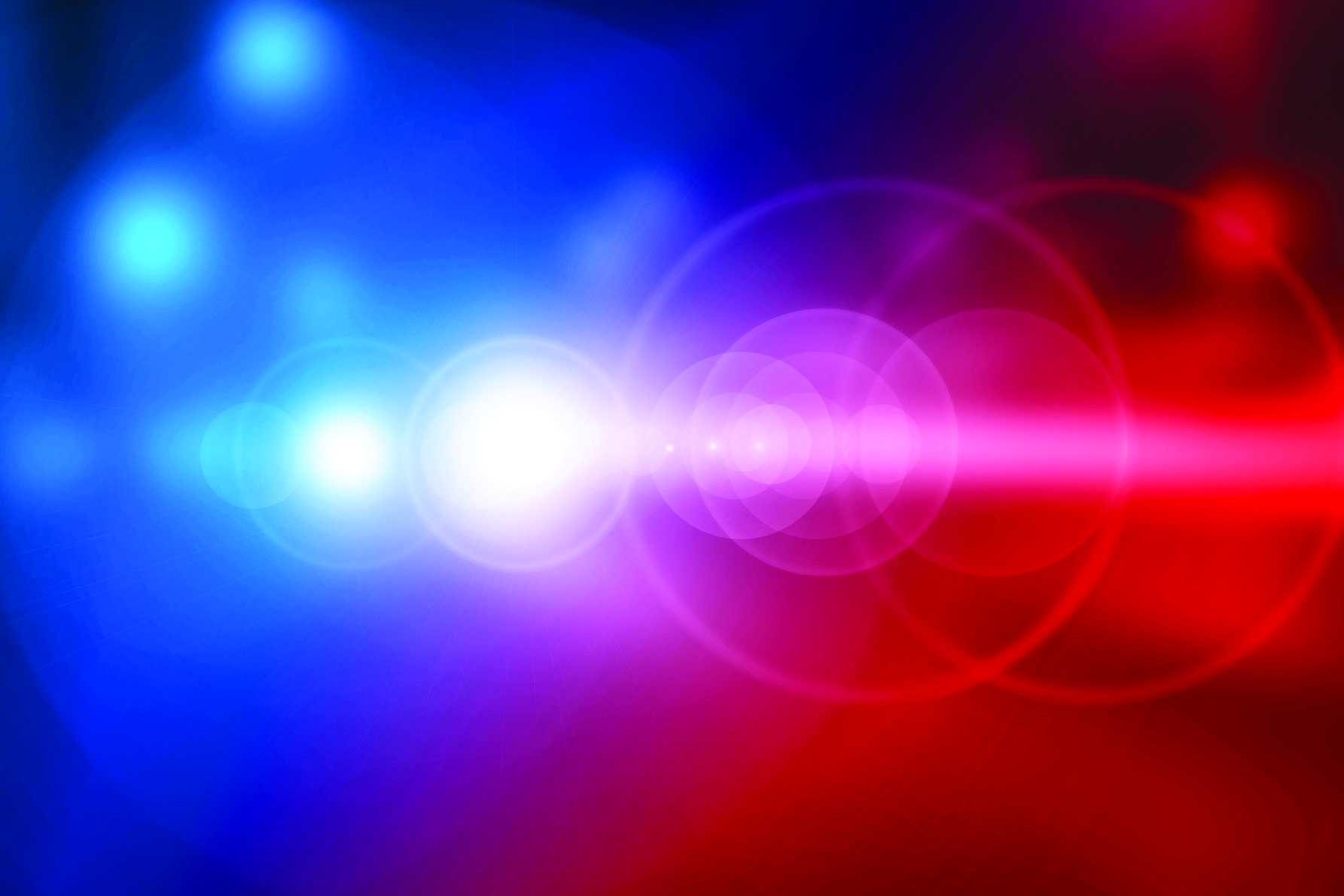 ---
YOUNGSTOWN
Police said a cab driver who was being robbed late Wednesday on the East Side managed to grab a gun from one of the robbers and shoot him.
Chief of Detectives Capt. Brad Blackburn said today that suspect is being treated at St. Elizabeth Youngstown Hospital for a gunshot wound and is expected to be arrested on a charge of aggravated robbery.
Also arrested was Brandon Rosa, 19, who is in the Mahoning County jail on an aggravated robbery charge. A juvenile was also detained.
The cab driver told police he was called to the Rockford Village public housing complex to take three men to an address on Rutledge Drive. When he arrived, one of them pulled a gun and demanded money.
The cab driver wrestled with the gun before it went off, wounding one of the robbers. They fled and the driver drove to Maranatha Lane, where he called 911.
A short while later, police answered a call for a man who claimed he was shot nearby and that led to them arresting all three people.
The wounded person's name is not yet available.
More like this from vindy.com