Youngstown finance director says he's innocent of any wrongdoing in connection to the indictment of a downtown property developer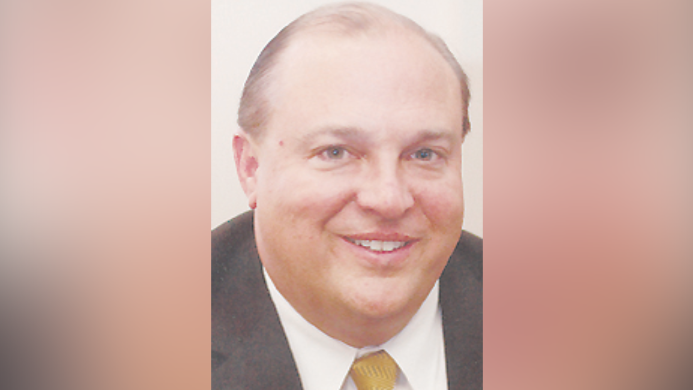 ---
YOUNGSTOWN
City Finance Director David Bozanich said he is innocent of any wrongdoing related to the 105-count indictment of Dominic Marchionda, downtown developer, and his affiliated businesses.
"I've done nothing wrong and time will tell," Bozanich said Tuesday. He declined further comment.
The indictment, unsealed Monday by a Mahoning County grand jury, alleges Marchionda used a scheme to funnel at least $600,000 from city funds to himself through various companies "to live his lavish lifestyle and enrich himself."
The indictment also alleges an unnamed city official helped Marchionda in exchange for a $25,000 bribe in spring 2009.
A source with knowledge of the lengthy investigation into Marchionda said the city official is Bozanich.
The same source said authorities are investigating the finance director for a possible indictment.
There also are enough hints in the indictment that point to Bozanich as the city official referred to as John Doe 8, including a line that states to ensure a Marchionda project obtains city approval, the $25,000 is needed to "take care of Dave."
Mayor John A. McNally said he has no plans to fire or discipline Bozanich.
Bozanich had search warrants executed on his house and the residence of his girlfriend, where he was living, on July 6.
The investigation accuses Marchionda, 58, of Poland, of misusing money obtained from the city as well as the state and federal governments for the Flats at Wick student housing complex and projects to turn the Erie Terminal Place and Wick Towers into downtown apartments.
The crimes are alleged in the indictment to have occurred between May 1, 2009, and Jan. 1, 2016.
John F. McCaffrey, Marchionda's attorney, said his client is innocent and will prove it in court. He added that Marchionda has taken empty downtown Youngstown buildings and turned them into successful properties.
Marchionda is to be arraigned Tuesday in common pleas court. Bozanich is specifically listed in the indictment related to the Flats at Wick.
In 2009, U.S. Campus Suites LLC, a company controlled by Marchionda, received $1.2 million in city water and wastewater funds and then paid $1 million to the city to purchase a fire station on Madison Avenue for the project on the North Side.
After the city received the $1 million, it was "placed into the general fund of the city of Youngstown in violation of Ohio law under the direction of David Bozanich," the indictment reads.
At the time of the transaction, the city was projecting a general-fund deficit. The $1 million in part helped avoid a shortfall. The city cannot move money from its water and wastewater funds to its general fund.
More like this from vindy.com