Youngstown Finance Director David Bozanich: 'I'm innocent'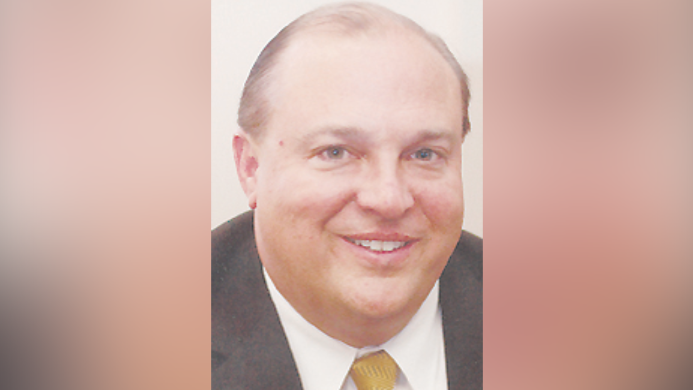 ---
YOUNGSTOWN — City Finance Director David Bozanich said he is innocent of any wrongdoing related to the 105-count indictment of Dominic Marchionda, a prominent downtown property developer, and his affiliated businesses.
"I've done nothing wrong and time will tell," Bozanich said today. He declined further comment.
The indictment, unsealed Monday by a Mahoning County grand jury, alleges Marchionda used a scheme to funnel at least $600,000 from city funds to himself through various companies "to live his lavish lifestyle and enrich himself."
The indictment also alleges an unnamed city official helped Marchionda in exchange for a $25,000 bribe in spring 2009.
A source with knowledge of the lengthy investigation of Marchionda said the city official is Bozanich. There also are enough hints in the indictment that point to Bozanich, including a line that states to ensure a Marchionda project obtains city approval, the $25,000 is needed to "take care of Dave."
Mayor John A. McNally said he has no plans to fire or discipline Bozanich.
For the complete story, read Wednesday's Vindicator and Vindy.com
More like this from vindy.com