Toledo Zoo welcomes baby gorilla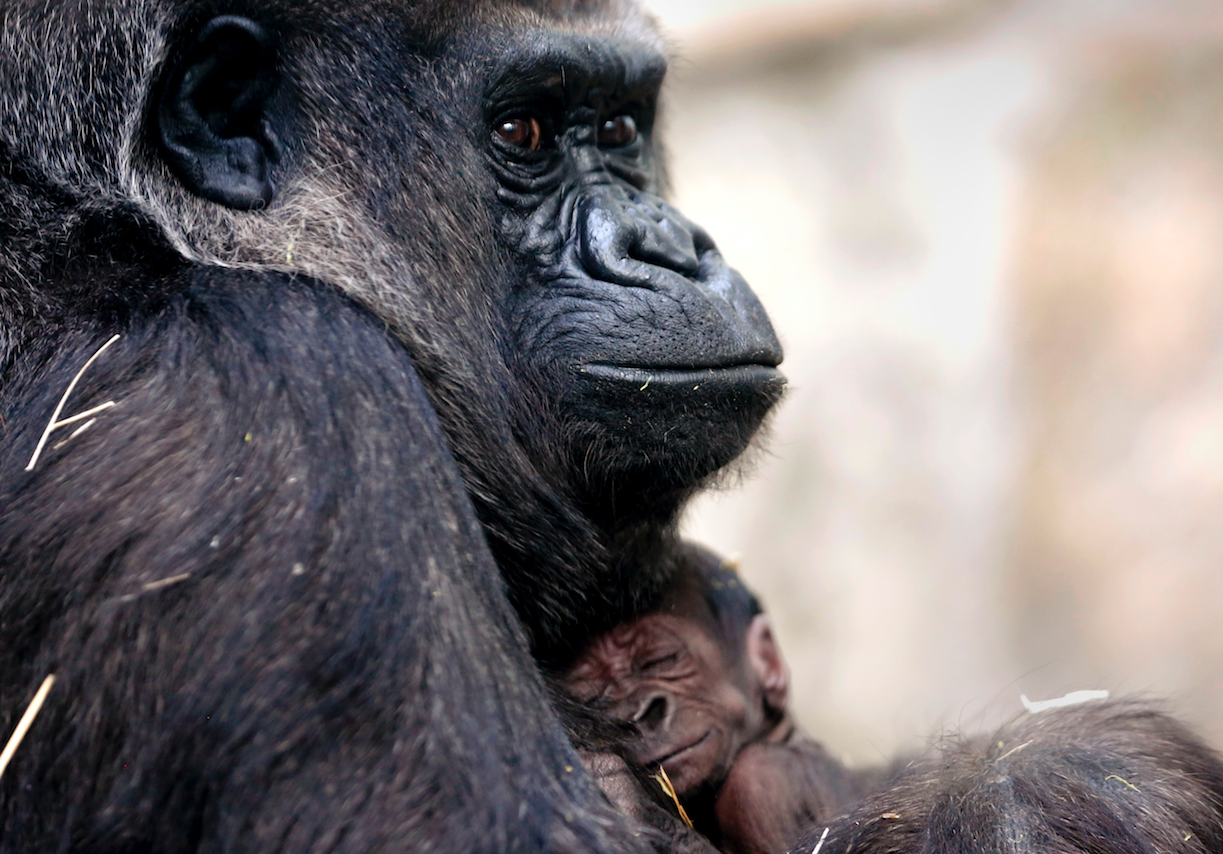 ---
TOLEDO, Ohio (AP) — The Toledo Zoo has welcomed a new addition to its Western lowland gorilla troop.
Zoo officials say the male Mokonzi was born overnight Thursday to 23-year-old mother Kitani and 29-year-old father Kwisha. The baby gorilla's name means governor in Swahili.
The zoo says this is the first western lowland gorilla born there since 2003. Officials say he is healthy, and the mother is taking good care of him.
The Kingdom of the Apes exhibit has been closed since Mokonzi's birth. Zoo officials expect it to reopen to visitors later this week.
Zookeeper Mike Payne tells The Blade newspaper that Mokonzi will remain at the zoo until he reaches puberty.
More like this from vindy.com