Man shot by CCW holder was suspect in cellphone robberies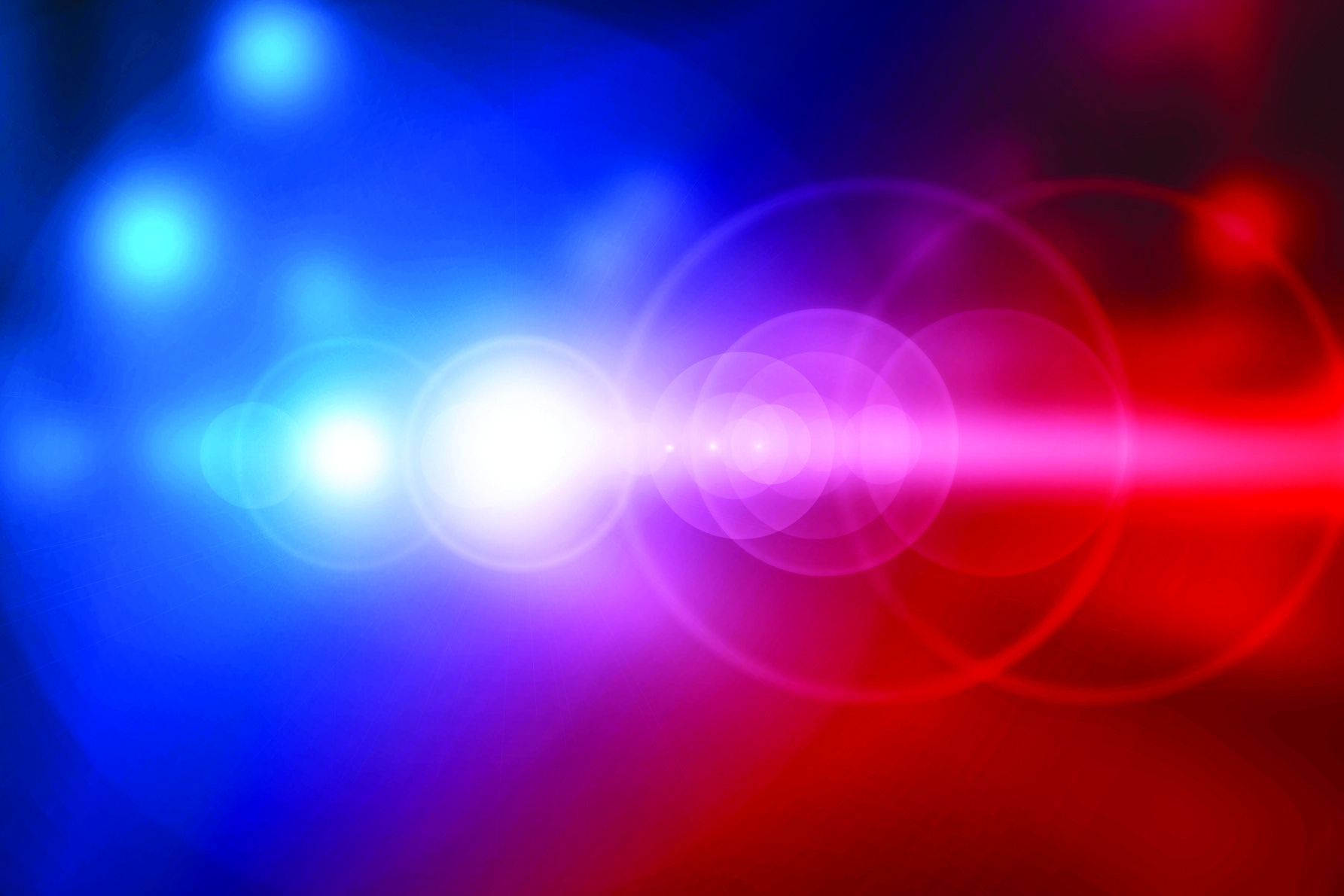 ---
By Joe Gorman
YOUNGSTOWN
A man who was shot Saturday while trying to rob two people he arranged to meet over the internet to buy a phone, and died over the weekend, was a suspect in several similar recent robberies, police said.
Tyler Kitchen, 19, of Youngstown, died at St. Elizabeth Youngstown Hospital, where he was taken after he was shot about 6:10 p.m. Saturday at Wirt Street and Belmont Avenue.
His death is the 22nd homicide in the city this year. In 2016, Youngstown had 18 homicides.
Chief of Detectives Capt. Brad Blackburn said Kitchen had set up a meeting with a 54-year-old man and his 19-year-old son to buy the phone but when he tried to rob them, the father, who has a concealed-carry permit, shot Kitchen.
Police did recover a weapon from Kitchen, Blackburn said. He said the father told police he often carries a gun.
On Nov. 21 and Nov. 17, police took two reports from people who said they made arrangements to meet someone over the internet on Belmont Avenue to buy a cellphone, and when they arrived, they were robbed of cash. In the Nov. 17 robbery, the victims had a gun pulled on them, while in the Nov. 21 robbery, the victim did not see a gun but told police the robber acted like he had a gun.
Blackburn said detectives believe Kitchen was responsible for those two robberies, but he added that those cases have not yet been closed.
Blackburn also said the investigation is continuing into Kitchen's death but he does not anticipate charges being filed. He said the statements the father and son gave police are consistent and there does not appear to be anything suspicious in their behavior.
The department has handled several cases of people being robbed by someone who they talk to over the internet.
Blackburn said people need to make arrangements to meet in well-lit, public areas – but he acknowledged sometimes it is frustrating because no matter how many warnings police give, some people will still opt to meet someone in a place that is not safe.
"No matter how many of these we have, they still can happen and they will," Blackburn said.
Police Chief Robin Lees said the city presently does not have a designated space, like Boardman police do, where people who do business over the internet can meet in a safe place. He said one of the big problems is there is not a space like that near the police department.
Lees, however, did say that he would like to explore having access to such a place in the city.
More like this from vindy.com
November 28, 2017 12:05 a.m.