City man fights heroin plague 1 camera shot at a time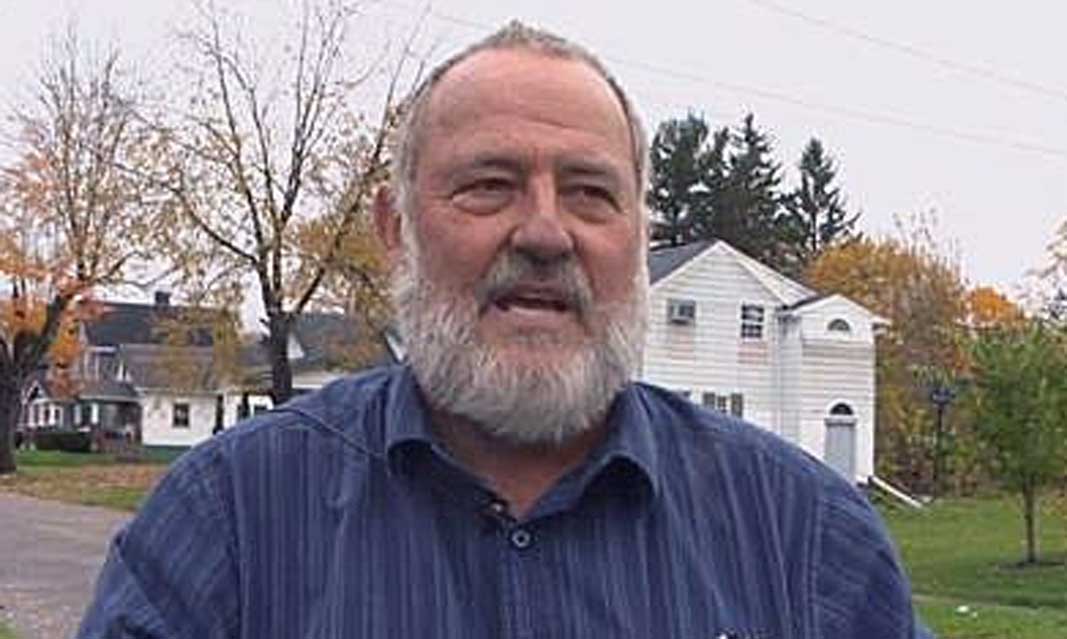 ---
By Michelle Nicks
YOUNGSTOWN
After a series of community forums on the opioid crisis, local journalists continue to look for solutions to the epidemic.
21 WFMJ-TV, The Vindicator's broadcast partner, looked at what can be done to take back neighborhoods. One city resident has taken an active approach to fighting for his Youngstown neighborhood.
Frank Elling of the Idora area has been shot at twice, and been jumped by a group of teens. But it hasn't scared off this neighborhood warrior.
"When I first came into this neighborhood it was look down or look up, but don't look at them. That's what got me. I don't take threats well," Elling said.
Instead, Elling fought back. He arms himself with a camera.
He's determined to stop the drug deals, overdoses and home break-ins by using his watchful eye to spook the bad guys who he says can be spotted doing their business in the back of a drugstore parking lot.
"This is where the buyers of all types of drugs and prostitution want to come. So this is where the sellers want to sell. So you have the concentrations in this area. You have high traffic flow in the morning and the afternoon. And people are stopping here on the way through to Boardman, to the West Side or to the other suburbs," Elling told WFMJ.
One day, through his camera lens, the opioid epidemic really came into focus. A woman lay overdosing on the pavement, an empty pill bottle nearby as police and an ambulance arrived on the scene. Sadly, Elling said, this wasn't the first time.
"One guy goes in the store. He comes back out, they had shot up and both of them are sitting in the car. You can see it, they are zoned out," he said.
These images are what Elling wants to delete from his hard drive and the community's image. Now he's calling on local churches to team up by forming 24/7 community patrols.
"It takes not a police state, but a citizen state. Churches need to put people to work until it's done," Elling said.
Austintown Detective Lt. Jeff Solic, commander of the Mahoning Valley Law Enforcement Task Force, agrees something more needs to happen, saying no one knows a neighborhood better than those who live in it.
But he wants the residents to understand that cleaning up the streets won't happen overnight. Law enforcement's goal is to disrupt and dismantle the drug organizations and send the drug traffickers to prison.
"Society in general, they like results, and we can't do these large complex investigations like you just saw in Columbiana County; they have over 100 defendants. That was a great investigation, but I'm sure that wasn't done in 48 minutes like you see on TV," Solic said.
Community tips have been the puzzle pieces that have led to some major prosecutions of the criminal gangs such as the Vic Boyz, H Block and E Block.
Those investigations also led to dozens of drug, gun and burglary arrests, and the prosecution and conviction of one of the top heroin dealers in the Valley, Dewaylyn Colvin, who was linked to four murders.
More like this from vindy.com