Austintown man gets probation for signing dead peoples' names to petitions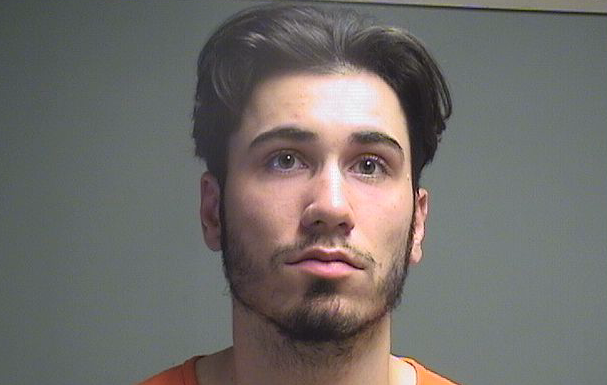 ---
By Justin Wier
YOUNGSTOWN
When an Austintown man couldn't meet the quota of signatures he needed for an election petition, he found a unique solution: He forged the signatures of dead people.
Daniel Danus, 21, of New Road worked for an Arizona company gathering signatures to get the Ohio crime victims' bill of rights on this month's ballot.
The company paid Danus based on the number of signatures he received, and prosecutors said he forged 18 of them to meet his quotas.
"I can't think of a more ridiculous way to get a felony record," said Stephen Maszczak, assistant Mahoning County prosecutor.
Danus pleaded guilty in September to one count of tampering with records and four counts of prohibitions relating to petitions.
Mahoning County Common Pleas Court Judge R. Scott Krichbaum compared Danus' actions to reports of Russia's meddling in the presidential election and said the conduct disgusted him.
"It's an affront to our elected system," Judge Krichbaum said. "It's despicable."
Defense lawyer Walter Ritchie, who represented Danus, said he didn't think his client understood the severity of the offense when he committed it.
Danus said he was deeply sorry for his actions and broke into tears when Judge Krichbaum asked why Danus shouldn't go to jail.
Danus previously served seven days after failing to appear for a court hearing.
"I was in jail that week, and it was the worst week of my life," Danus said.
He assured the judge he would never appear in court again.
After reviewing state sentencing guidelines, Judge Krichbaum ultimately sentenced Danus to two years' probation with a condition requiring Danus to remain employed over the two years.
More like this from vindy.com