An illegal vote means probation for an Austintown man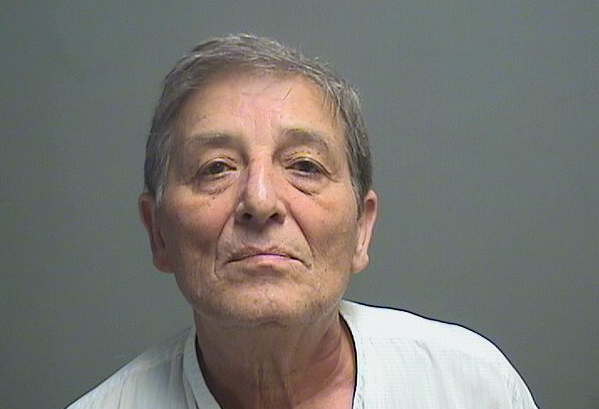 ---
By Justin Wier
YOUNGSTOWN
An Austintown man who voted despite lacking U.S. citizenship pleaded guilty Wednesday to attempted illegal voting and received one year's probation.
Konstantinos Mouzos, 69, of Compass West Drive, faced two felony counts of illegal voting, which could have resulted in up to two years in prison and the possible revocation of his legal status.
The Mahoning County Board of Elections had a record of Mouzos voting in the 2016 general election.
Mouzos possesses a green card, which grants him legal permanent residency, but he cannot vote.
Prosecutors dismissed one count of illegal voting and reduced the other to attempted illegal voting, a misdemeanor, in exchange for the plea.
Atty. Pete Klimis, who represented Mouzos, said his client didn't realize he was unable to vote and he's explained that to him.
Mouzos will pursue citizenship in order to vote in the future, he added.
The charges originated with the Ohio Secretary of State's office, which conducts an annual review of the state's voter registration database to identify noncitizens who are registered to vote. This is done by comparing the database with information provided by the Bureau of Motor Vehicles.
Registered voters flagged during the review have 60 days to cancel their voter registration or provide documentation proving their citizenship.
Tom McCabe, deputy director of the county elections board, told The Vindicator local boards cannot determine citizenship, and anyone with a valid driver's license can register.
In 2016, the secretary of state identified 426 noncitizens who were registered to vote, 82 of whom appeared to have voted.
There were 5.6 million ballots cast in Ohio during the 2016 general election, and 202 voters have been referred to law enforcement by the secretary of state.
If all those cases resulted in convictions, that would mean three out of every 100,000 Ohioans who voted committed an infraction.
More like this from vindy.com