McKinney won't concede race or reveal future plans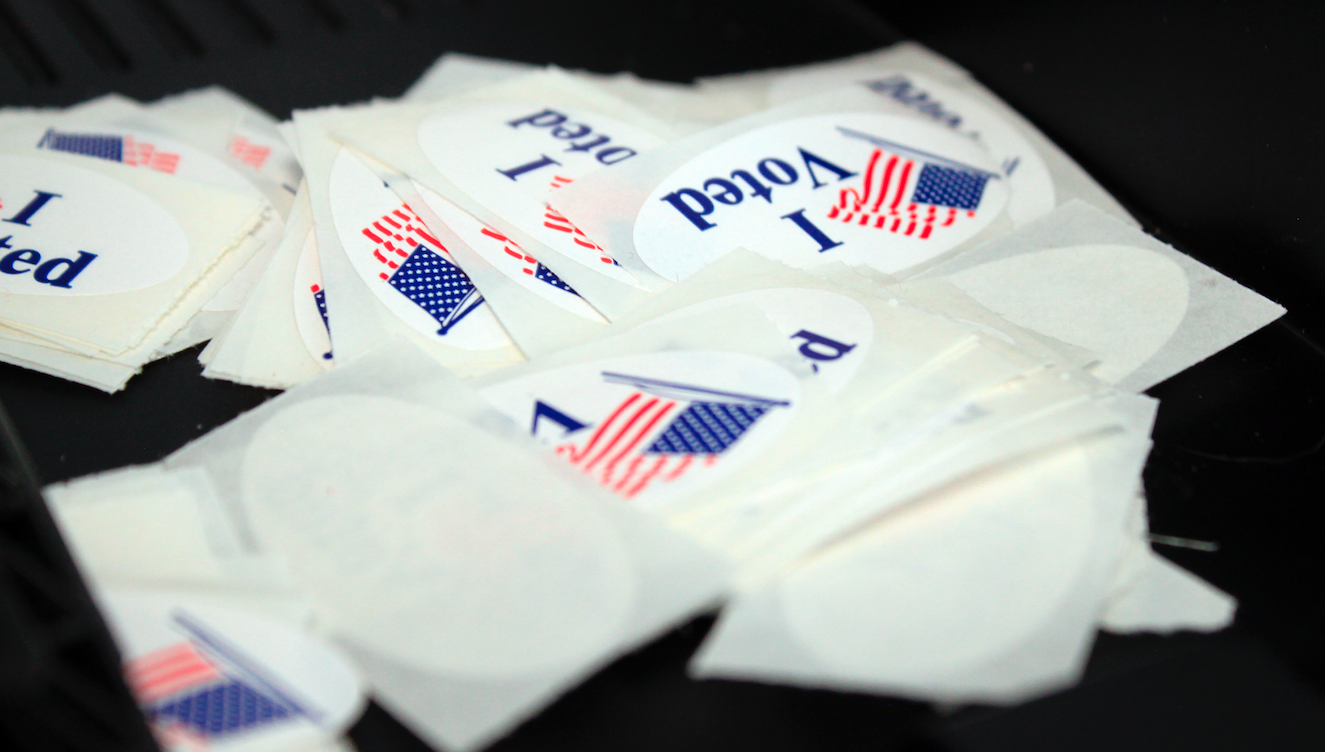 ---
YOUNGSTOWN
Mayoral candidate Sean McKinney would not concede the race after Wednesday's Mahoning County Board of Elections meeting, even after provisional ballots further secured Mayor-elect Jamael Tito Brown's victory.
The board of elections counted 432 provisional ballots during the meeting. With the provisional ballots included, Brown received 5,325 votes while McKinney received 5,127 votes. McKinney needed the provisional ballots to close the gap between him and Brown to 0.5 percent of the total vote – 52 votes, in this case – for the board of elections to trigger a recount.
The board ruled 46 ballots invalid. Many of the invalid ballots were from individuals who voted in the wrong county or those who failed to fill out their ballots correctly.
After the meeting, McKinney, who has avoided the media since the Nov. 7 election night, addressed the assembled media, though he did not concede the election or reveal his next move.
"I'm willing to work with anyone – man, woman, whoever – to improve the city," McKinney said. "There's a lot of work that needs done in Youngstown."
McKinney said he intended to celebrate Thanksgiving before making any further announcements.
In addition to the provisional ballot count, the board also addressed an election night error that resulted in the dissemination of incorrect election results to the public.
Board of elections Deputy Director Thomas McCabe said the error occurred when he failed to reset one of the board's high-speed scanning machines before using it to count additional ballots, resulting in 6,161 early-vote ballots being counted twice.
Ohio Secretary of State John Husted responded to the error with a letter to the board in which he asked it to "document how the tabulation error occurred and what steps the board plans to implement to ensure that a similar error is not repeated and that the media and the public are notified of any amended unofficial election results."
Board of Elections executive director Joyce Kale-Pesta and board member and Mahoning County Democratic Party chairman Dave Betras agreed that the oversight was a problem and that efforts to ensure it won't happen again were in order.
Betras made a motion for the board to accept a letter he wrote to Husted calling for the Secretary of State's office to review the board's operation. The board approved the letter.
"I don't think we're doing anything wrong, I think we run clean," Betras said. "I don't want the public to think we're reviewing ourselves. I know if he comes he'll say we're a premiere county for elections."
The board adopted a motion – proposed by chairman Mark Munroe – that an individual be appointed to call in final, official election results to media organizations once the numbers are available.
More like this from vindy.com