UPDATE | No charges filed after bizarre 911 call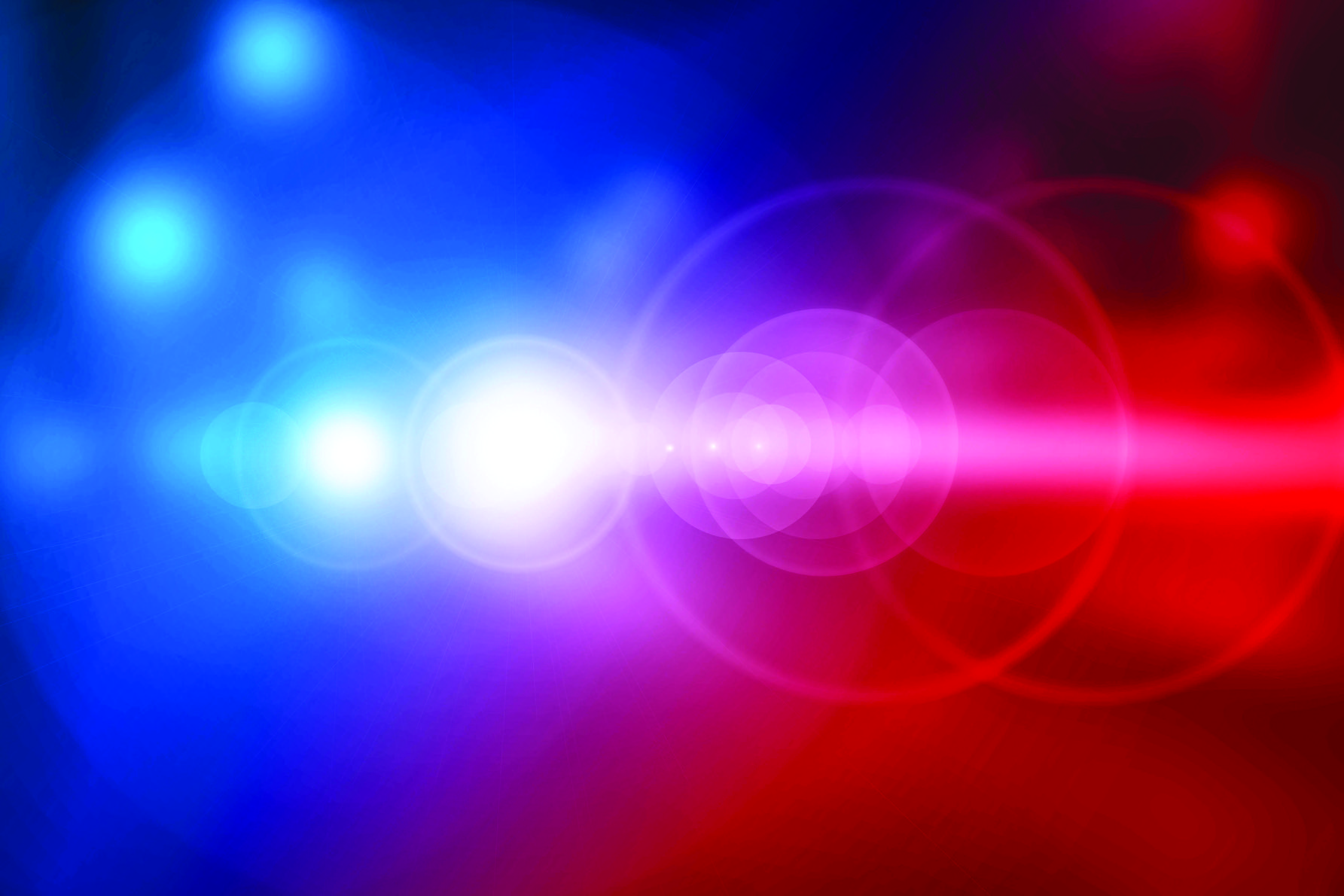 ---
YOUNGSTOWN
A Cambridge Avenue woman arrested late Tuesday evening on child endangering charges after reports said she called 911 to check on the welfare of her own children has been released from the Mahoning County jail.
Tayelya Gregory, 26, was questioned and released and charges are not expected to be filed against her, a spokesman for the city prosecutors office said. He did not give a reason why charges will not be filed.
Reports said officers who arrived at her home about 11:45 p.m. found a child sleeping on the floor and another child had a diaper that needed changed.
Gregory appeared very drunk, reports said, and was screaming at her children while talking to police. Reports said she was only going to be issued a citation until she told a person who came to take custody of the kids she would go and get them. She was then taken to the Mahoning County jail.
More like this from vindy.com