Police called to shooting on East Side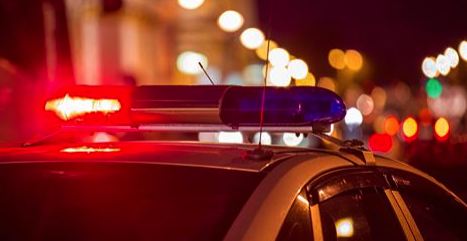 ---
YOUNGSTOWN — Police are questioning two men after being called to a shooting Tuesday at Clay and Clinton streets on the East Side.
No victim was found but a car that was supposed to have been involved does have a bullet hole in it. Officers are searching the car and questioning the two men who were in it.
The car was found in a parking lot at Oak and Livingston streets. 
More like this from vindy.com