Mahoning sheriff's office cooks turkeys for county seniors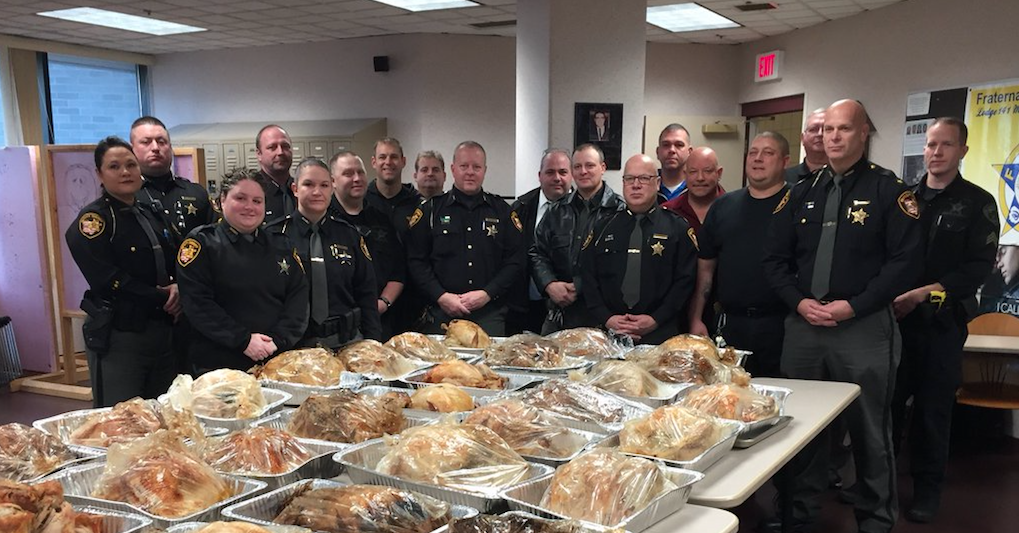 ---
YOUNGSTOWN
Mahoning County deputy sheriffs flocked around 30 cooked turkeys in the roll-call room at the Mahoning County jail this morning.
The deputies prepared the turkeys Monday night, which will be packaged into Thanksgiving dinners and delivered to about 300 senior citizens on Wednesday.
The sheriff's office has provided meals to senior citizens for more than 10 years, Sheriff Jerry Greene said, but this is the first year deputies have prepared the turkeys themselves.
He said the response was overwhelming.
"Within one day we had more than enough turkeys," Greene said. "Everybody stepped up."
More like this from vindy.com