'48 Hours' will air story on Hoerig murder case Saturday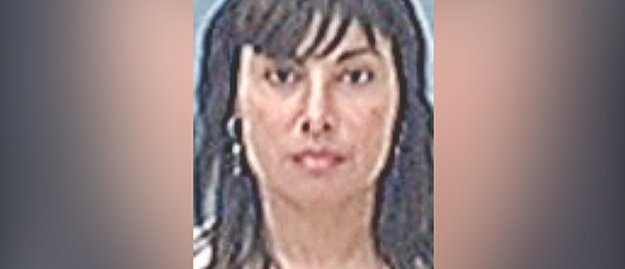 ---
WARREN — The episode of the CBS program "48 Hours" regarding the murder case of Claudia Hoerig will air at 10 p.m. Saturday.
Hoerig, 53, is charged with aggravated murder in the 2007 death of her husband, Maj. Karl Hoerig, but she remains in her native Brazil, to which she fled following his killing in their Newton Falls home.
Dennis Watkins, Trumbull County prosecutor, and others were interviewed by "48 Hours" recently for the episode.
Watkins said Monday he is "cautiously optimistic" that Hoerig will be returned to Trumbull County to face trial in common pleas court in the case.
He said the decision on whether to return her is now solely in the hands of Brazil's president after Brazil's supreme Court voted 4-1 in March to extradite her to the United States.
"I believe Brazil has a duty to return her now," Watkins said. "It's been 10 years. The family's [of Karl Hoerig] patience has waned. Justice has waited too long."
More like this from vindy.com
November 21, 2017 8:11 a.m.