Marc's employee reports being bitten by shoplifter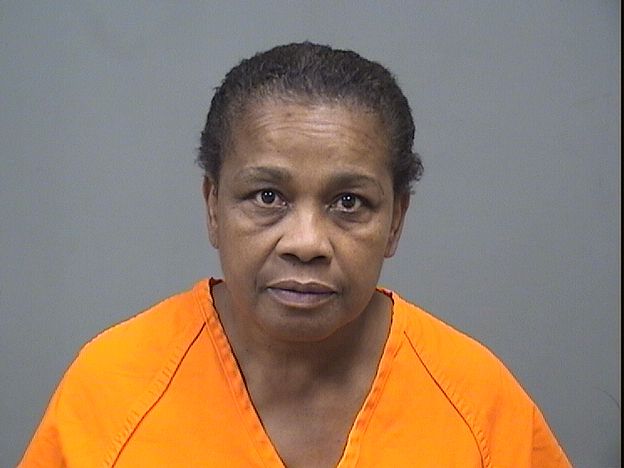 ---
BOARDMAN — Township police arrested a woman after a Marc's employee said the woman bit her numerous times during a shoplifting incident.
According to a police report, officers were dispatched to the Tiffany Boulevard store about 10:30 a.m. Saturday for a report that a shoplifter was fighting with a loss prevention worker.
The worker told police that she saw Sherry Gordon, 53, of Youngstown, conceal candy in her purse then attempt to exit the store. When Gordon was escorted to the loss prevention office, the worker said she found additional candy hidden in Gordon's shirt.
When the loss prevention worker said she was calling police, Gordon ran toward the door and attacked the worker, "biting her on the right breast, right bicep, and left forearm," according to the report.
Gordon was arrested on a robbery charge and taken to the Mahoning County jail.
More like this from vindy.com
November 20, 2017 11:40 a.m.