Man who sought "sniper rifle" likely to lose residency, attorney said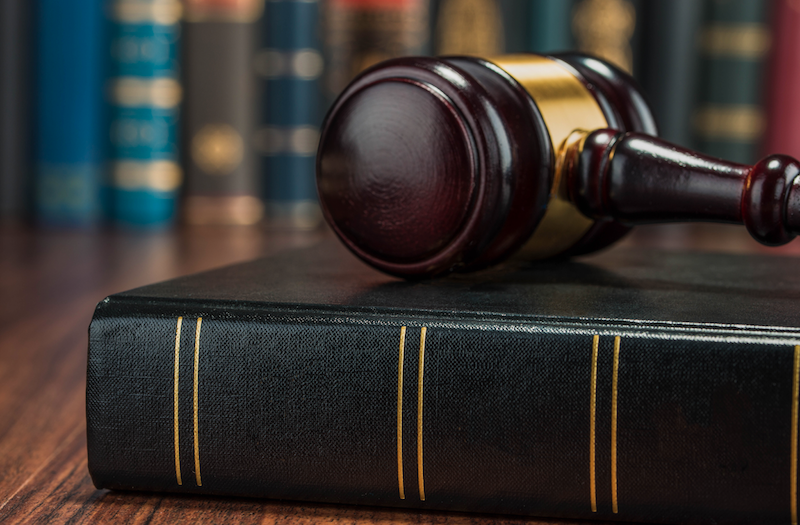 ---
By Justin Wier
YOUNGSTOWN
A man who aroused suspicions by asking for a "sniper rifle for training" at a Boardman sporting- goods store likely will lose his green card, his attorney said.
Abdul Maola Ali-Abadi appeared in federal court Monday, and Magistrate Judge George J. Limbert granted an additional 30 days for U.S. attorneys to issue an indictment.
Atty. David Betras, who is representing Ali-Abadi, said his client plans to enter into a plea agreement that would result in Ali- Abadi's avoiding jail time but losing his residency status and returning to Jordan, where he was born.
An affidavit filed in September accused Ali-Abadi of making a false statement on a government form when purchasing a previous firearm.
He wrote "N/A" in a box where he should have listed a U.S.-issued identification number.
Ali-Abadi is a lawful permanent resident of the United States but not a citizen.
Noncitizens can purchase firearms, but they are required to list their residency status.
If the case went to trial, Ali-Abadi could face a prison term of up to five years.
A manager at Fin Feather Fur Outfitters in Boardman reported Ali-Abadi to the Bureau of Alcohol, Tobacco, Firearms and Explosives. The manager said it was uncommon for people to refer to firearms as "sniper rifles," according to the affidavit.
The manager told an ATF agent that Ali-Abadi previously purchased a 9 mm handgun and several knives at the store. When attempting to buy the rifle Sept. 2, he had been in the store for two to three hours and had another person attempt to purchase it for him, the affidavit said.
The affidavit also accused Ali-Abadi of lying on immigration forms.
In his 2015 application for an immigrant visa, Al-Abadi said he had never been refused admission to the U.S.
However, records from the U.S. Department of Homeland Security show the State Department refused Al-Abadi visas once in 2007 and twice in 2012, according to the affidavit.
He also admitted traveling to Syria, Egypt, Saudi Arabia and Morocco in the first 2012 visa application, but not the second.
More like this from vindy.com
November 14, 2017 midnight