Keion Stella jailed on $1.5M bond for rapes in both Trumbull, Mahoning counties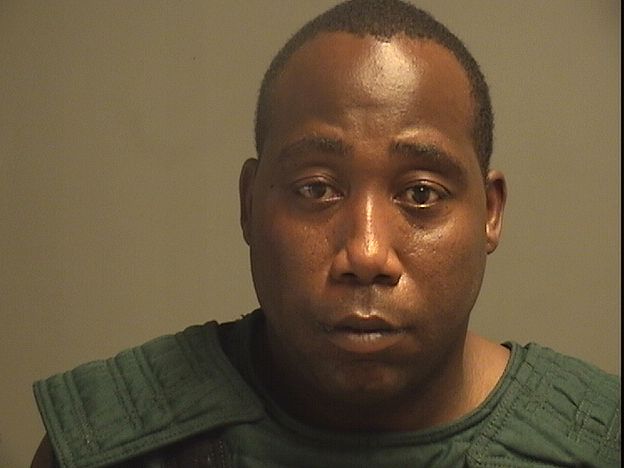 ---
WARREN — Keion L. Stella, 35, of Dunstan Drive Northwest, is now jailed on $1.5 million bond in both Trumbull and Mahoning counties on numerous criminal charges, including rape in both counties.
Stella was arraigned this morning in Trumbull County Common Pleas Court on 27 felony charges, including rape, kidnapping, felonious assault and aggravated burglary against two females, one of them a juvenile. His bond was set at $1 million.
Bond of $500,000 was set in Mahoning County, where he faces three counts of kidnapping and one count of rape.
His Trumbull County case involves 12 rape counts, six of kidnapping, six of felonious assault and three of aggravated burglary involving offenses alleged to have occurred Oct. 4 and Oct. 7.
His Mahoning County offenses are alleged to have taken place Oct. 8.
More like this from vindy.com
November 14, 2017 6:27 p.m.