VETERANS DAY Scheduled events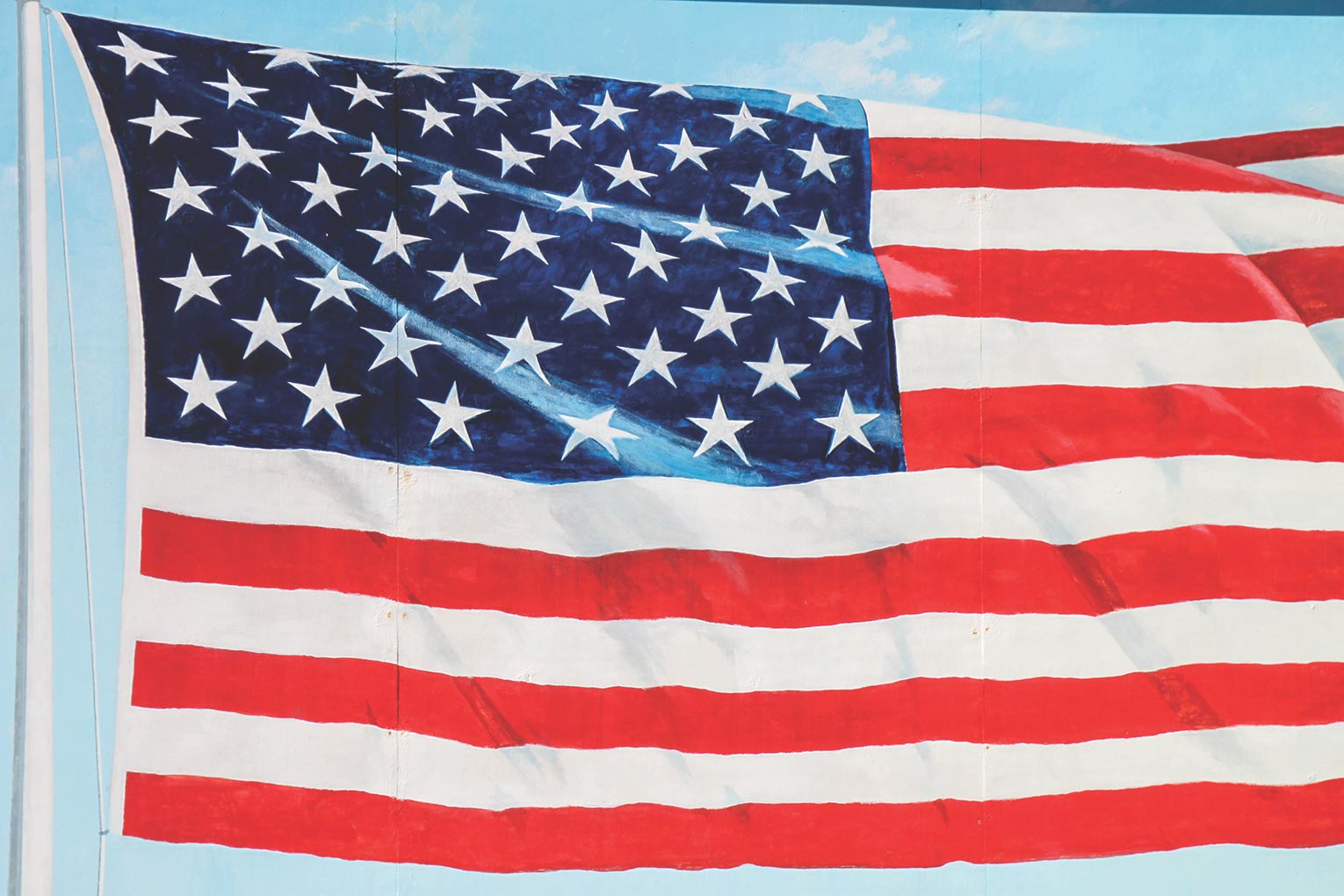 ---
A list of services, ceremonies and other events for Veterans Day as submitted to The Vindicator. All are on Saturday unless otherwise noted.
TRUMBULL
Girard: The Girard Veterans Council will conduct a parade at 11 a.m. The parade will begin at Boardman Medical Supply and travel south on Market Street to the bridge on West Liberty Street, where a small service will take place, then return to the city building to conclude the service.
Liberty: Liberty High School students will be participating in a Veterans Day program at 1:30 p.m. today at the high school, 1 Leopard Way. Students and staff will hear from Afghanistan veteran Ryan Portela. Additionally, there will be a presentation of colors, performances by the high-school band and choir as well as a special performance by E.J. Blott Elementary School first-graders.
MAHONING
Beaver Township: Veterans Day program, 1 p.m., at the Veterans Memorial, corner of state Route 164 and state Route 165. In case of inclement weather, the program will take place at the fire station.
Boardman: Veterans Day assembly, 10:30 a.m. today at Glenwood Junior High, 7635 Glenwood Ave. U.S. Rep. Tim Ryan of Howland, D-13th, and state Rep. John Boccieri of Poland, D-59th, who also is a lieutenant colonel in the Air Force Reserve, will be the featured speakers. Veterans interested in attending are asked to call the junior high school main office at 330-726-3414.
Canfield: Veterans Day assembly, 8 a.m. today, at Canfield High School, 100 Cardinal Drive. The student body and award-winning bands and choirs will pay tribute to Canfield's active and retired veterans of the Armed Forces. This year's guest speaker will be Leo H. Connelly Jr., who serves on the Mahoning County Veterans Service Commission. All active and retired servicemen and women living in the Canfield area, along with those related to current Canfield High School students, are invited to attend this event.
North Jackson: Charter Communications, which serves businesses and consumers under the Spectrum brand, is organizing a special event today as part of History Channel's Take a Veteran to School Day outreach initiative. It is going to be at 1:15 p.m. at Jackson-Milton High School, 13910 Mahoning Ave. Veterans will be honored for their service during a school assembly. Spectrum is hosting the event in partnership with state Rep. John Boccieri of Poland, D-59th, who also is a lieutenant colonel in the Air Force Reserve.
Poland: Poland Seminary High School has its annual Veterans Day assembly at 8 a.m. today at the high school, 3199 Dobbins Road. Speaker is Norbert Diaz, retired Air Force judge advocate and a 1972 PSHS graduate.
Struthers: A Veterans Day public ceremony will take place at 11 a.m. at Struthers Memorial Stadium, at the corner of Morrison Street and Euclid Avenue. Guest speaker will be Robert Zanni, a high-school teacher and senior master sergeant.
Youngstown: The Tyler History Center, 325 W. Federal St., will host Stars, Stripes and Servings from noon to 4 p.m. More than 30 family dishes are being prepared by bakers whose recipes are included in the new cookbook "The Recipes of Youngstown." A portion of the proceeds will be used to fund a new scholarship at the Youngstown State University Foundation to provide assistance to military veterans finishing their education. Admission is free, and tasting tickets are six for $5. Tickets are also available for raffle baskets. For information, call 330-743-2589 or visit www.mahoninghistory.org.
Youngstown: VFW Post 6488 and Auxiliary, 2065 Coitsville-Hubbard Road, will host a Veterans Day program at 11 a.m. today. Keynote speaker will be Robert E. Bush Jr., director of Mahoning County Job and Family Services Department, former Youngstown police chief and Vietnam War veteran. A light lunch will be served. Attendees are asked to bring nonperishable food items for the Second Harvest Food Bank of the Mahoning Valley.
Youngstown: A Veterans Day program hosted by the United Veterans Council of Greater Youngstown and Its Environs and the Mahoning County Veterans Service Commission is scheduled for 11 a.m. at the Mahoning County Courthouse, 120 Market St. The county commissioners will host a reception with light refreshments before the program. Nichole Coleman, executive director of the Hancock County Veterans Service Office, will deliver the keynote address.