An error double counting more than 6,000 votes ends up leading to incorrect election results in Mahoning County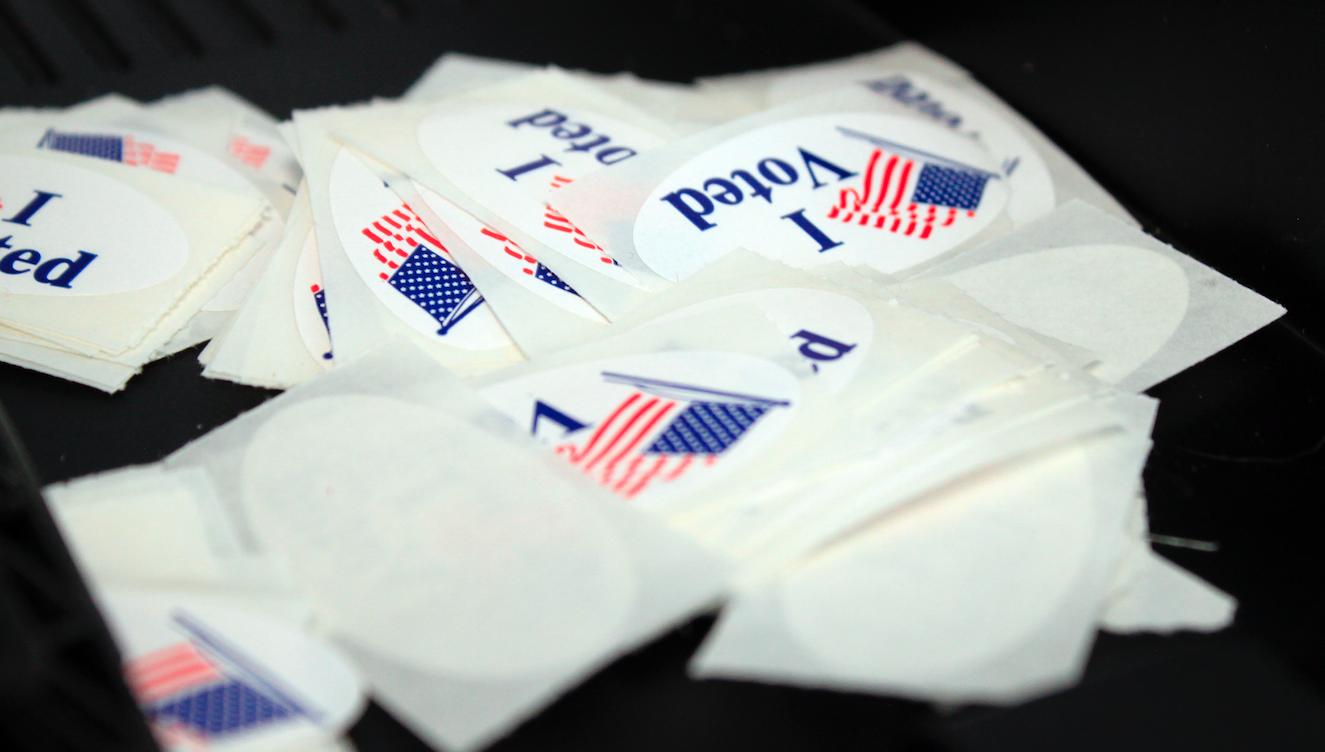 ---
YOUNGSTOWN
A mistake by its deputy director resulted in more than 6,000 early-vote ballots incorrectly counted twice at the Mahoning County Board of Elections in its "final unofficial" results distributed to the media and others on election night.
Deputy Director Thomas McCabe said he failed to reset a scanner that had counted early-vote paper ballots before he inserted 18 ballots that were voted curbside at polling locations.
That resulted in 6,161 early-vote ballots to be counted twice on the "final unofficial" report that the board ran at 10:27 p.m. Tuesday.
The mistake was detected about 10 to 15 minutes later by Chris Rakocy, the board's information technology manager, and an "amended final" report was created at 11:02 p.m. Tuesday.
But election officials didn't contact the media and others – including its board vice chairman – about the mistake. Instead, election officials just updated the results on its website late Tuesday.
At 11:01 p.m., a Vindicator editor went onto the board's website for election results and instead got this message: "We're sorry but there is no web page matching your entry."
Board Chairman Mark Munroe, who also is head of the county's Republican Party, said Wednesday he is sorry the media wasn't notified about the problem to let others know.
"That wasn't handled well," he said. "We should have taken some steps to notify especially the media. We should have taken more steps to get the word out."
A Vindicator reporter asked Wednesday morning about a discrepancy in the vote totals and was told what happened.
"I apologize for the error," McCabe said.
Board Director Joyce Kale-Pesta said, "It's just human error. It happens sometimes."
Despite the mistake, none of the winning and losing candidates changed in the numerous local elections.
However, a 2.8-mill, five-year additional fire levy in Berlin to raise $133,385 annually that failed with the double count ended up being approved.
With the double count, the levy failed 309-302. When corrected, the levy passed 287-275.
The Vindicator printed the correct numbers in today's edition.
McCabe said that when finalizing the tally Tuesday night, he took the 18 curbside ballots – votes cast by those with disabilities who aren't unable to enter polling locations – and placed them into a scanner to be read.
However, McCabe said he failed to eliminate the 6,161 early votes that machine previously had counted – a second scanner counted the rest of the 9,899 total early votes cast in the county – before inserting the curbside ballots.
The mistake was found by Rakocy, who said that while compiling reports of vote totals he noticed that more than 6,000 were counted as voting curbside.
"I knew that was way too high," he said.
Board Vice Chairman David Betras, who also is the county's Democratic Party chairman, said, "I'm sorry for the mistake, but there [are] a lot of moving parts there, and the more we pressure people for [speed] getting out the results, the greater likelihood for mistakes."
Betras said he didn't find out about the mistake until early Wednesday.
The corrected results give Democrat Jamael Tito Brown a bigger lead over Sean McKinney, an independent, in the Youngstown mayoral race.
The incorrect tally had Brown up by 127 votes, a 1.01 percent margin of victory. But the actual number is 166 votes, a 1.5 percent margin of victory.
There are 179 provisional ballots to be counted in the Youngstown mayoral race, so Brown is assured a victory if he can pick up even just a few votes.
In close races, provisional votes are typically split between the candidates, McCabe said.
Overall in the county, there are 473 provisional votes to be counted, Rakocy said.
More like this from vindy.com