Lattanzio wins fourth open seat on Poland village council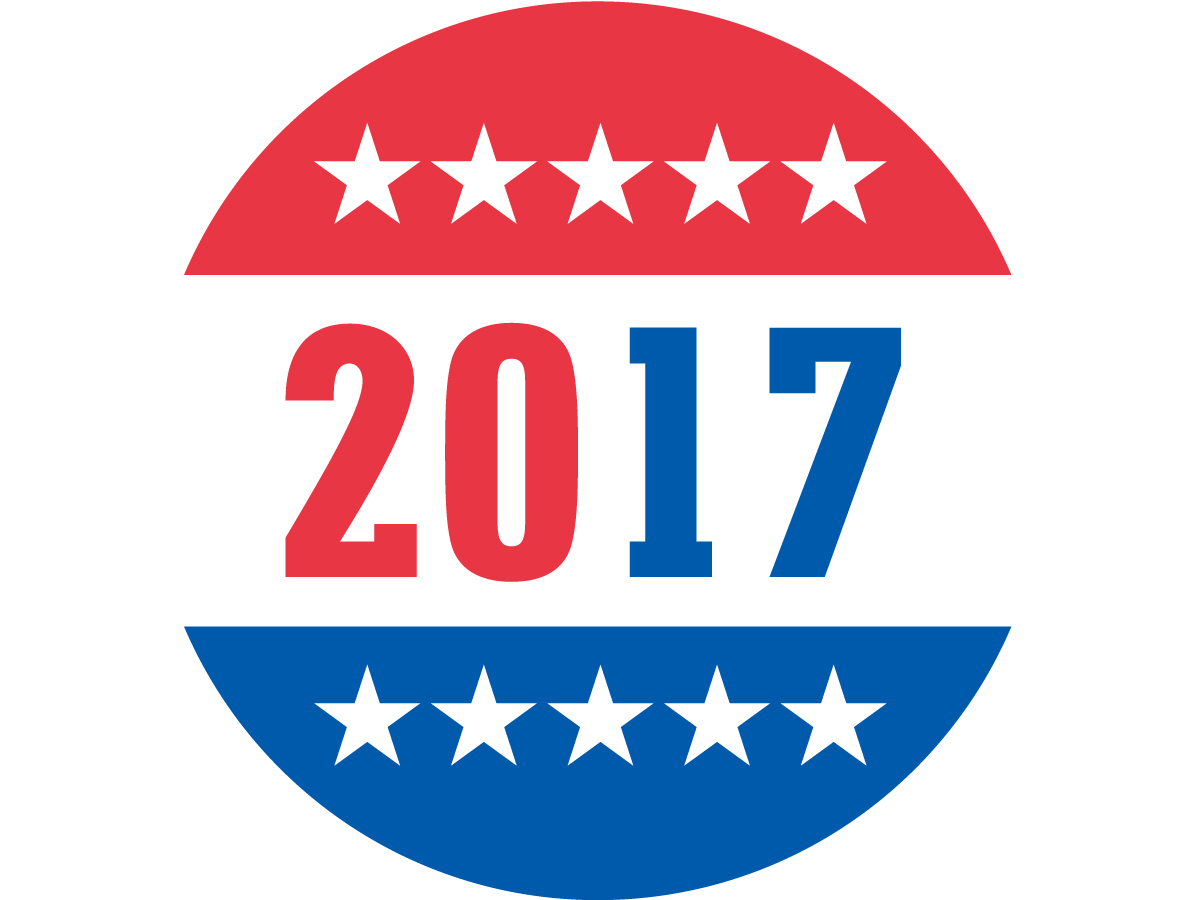 ---
POLAND — With four seats available and three names on the ballot, a seat on village council will go to a write-in candidate.
The Mahoning County Board of Elections counted the write-in votes today and announced that the winner is Anthony Lattanzio, who received 316 votes. Candidate J. Michael Thompson received 200 votes.
The other winning candidates are Samuel Moffie, Martha Morgan and Linda Srnec. Srnec is an incumbent.
More like this from vindy.com