ELECTION UPDATE | Three candidates pulling away in Austintown BOE race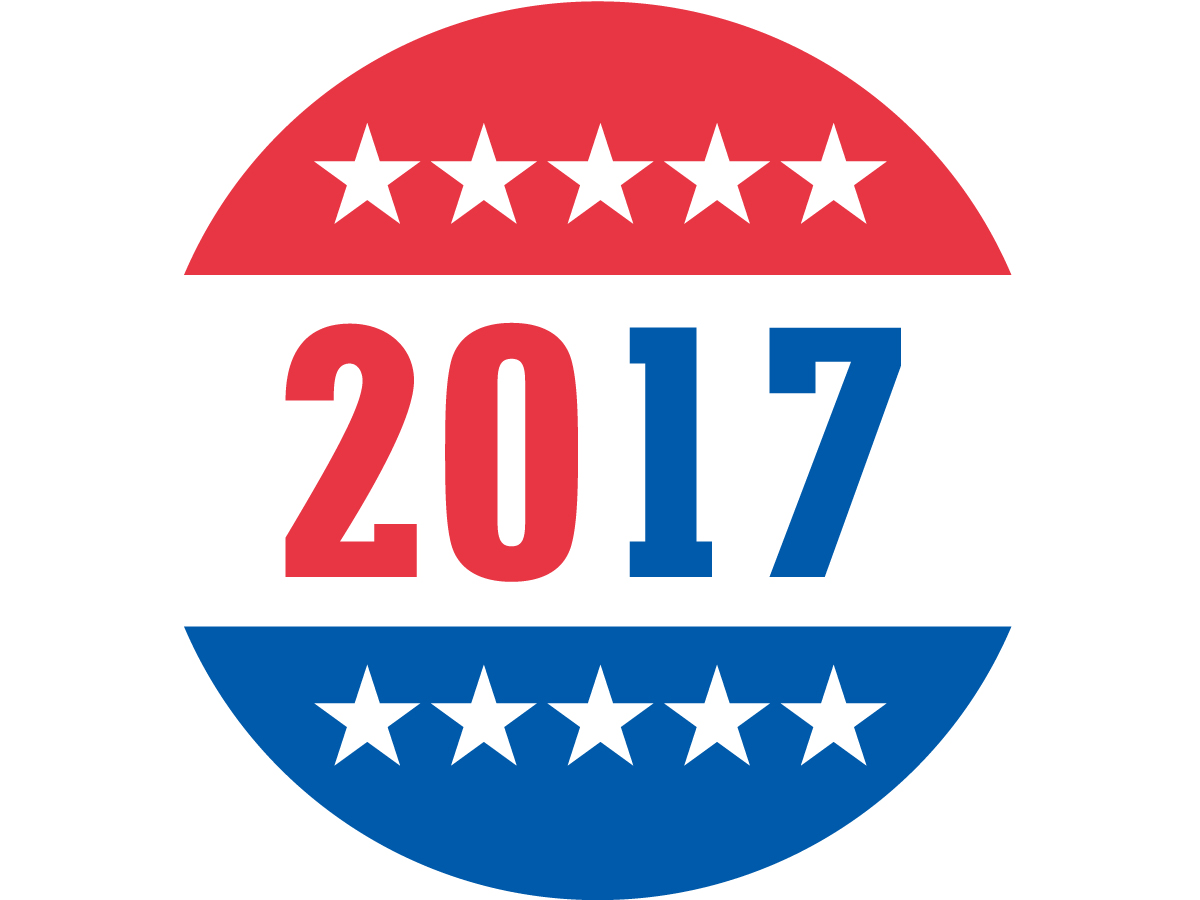 ---
YOUNGSTOWN — With the first election day votes coming in, three candidates are pulling ahead in the Austintown Board of Education race.
Don Sherwood is in the lead with 837 votes and Robin Krempasky and incumbent Kathy Mock have 791.
Kimberly Smrek has 644 votes, David Daichendt has 469 and Omar Jadue has 408.
The Flip the Austintown Board of Election group, which has challenged the leadership of Vince Colaluca, endorsed all candidates but Mock and Smrek.
More like this from vindy.com