ELECTION UPDATE | New results in Poland, Boardman and Austintown races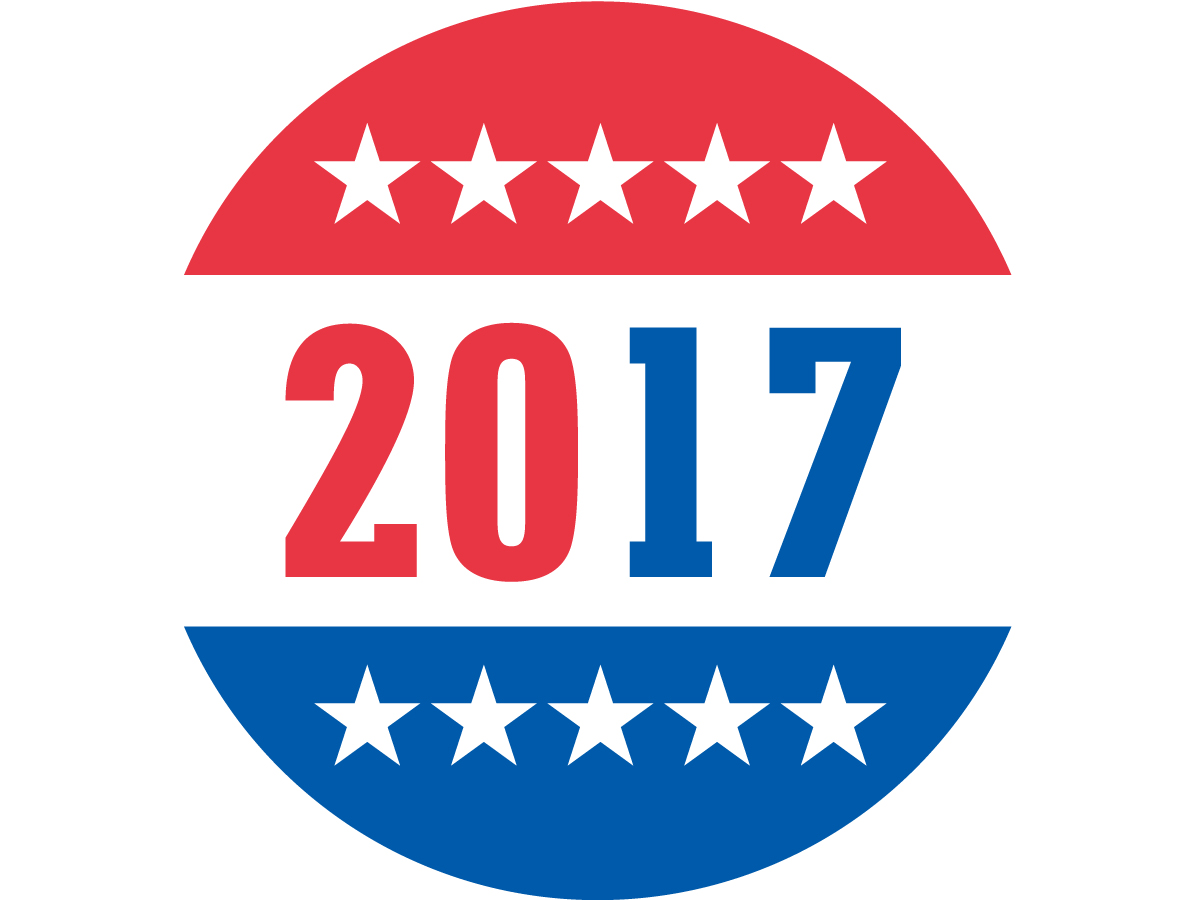 ---
YOUNGSTOWN — The three leading candidates in the Austintown Board of Education race have maintained their lead with a majority of precincts reporting.
Don Sherwood and Robin Krempasky both have about 20 percent of the vote with 2,102 and 1,942 respectively. Incumbent Kathy Mock has 1,674 votes or about 18 percent.
Kimberly Smrek has 1,527 votes, David Daichendt has 1,052 and Omar Jadue has 1,036.
In the Poland Township trustee race for two seats, incumbent Joanne Wollet remains in first place with 496 votes. Incumbent Bob Lidle is now in second with 478 votes, Cathy Stacy has 460 votes, Ed Kempers has 372 votes, Mark Naples has 371, Robert Canter has 184, Ricky Morrison has 104 and Henry Hassay has 83.
In the three-person race for two seats on the Boardman trustee board, incumbents Brad Calhoun and Tom Costello have 1,107 and 1,159 votes, respectively, and challenger David Moliterno has 677.
More like this from vindy.com