Canfield schools highest ranked in tri-county in performance index score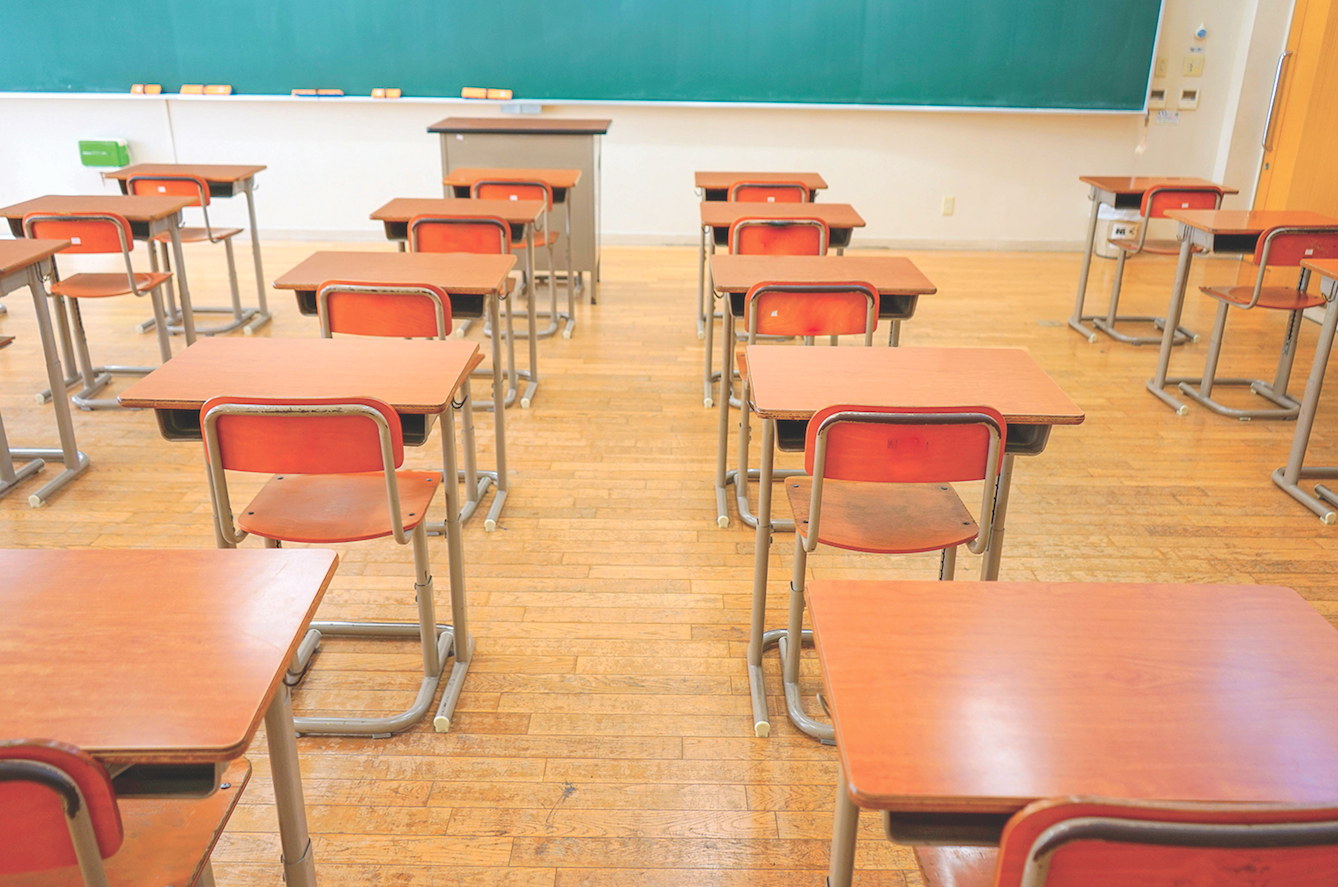 ---
By Billy Ludt
CANFIELD
Canfield schools placed 24th in state rankings for performance index scores from the 2016-17 school year's Ohio report card results released in late September.
The Plain Dealer of Cleveland released a list of the 608 school districts in the state ranked by performance- index scores.
Performance index is measured by state test scores, specifically improved test scores. Every student taking the test, regardless of previous test results, contributes to a performance index if they improve from previous tests.
Canfield's score of 103.8 makes it the highest ranked school in the Mahoning, Trumbull and Columbiana county area in terms of performance index.
The next closest were Maplewood schools in Trumbull County, ranked 32nd with 103, and Columbiana School District, ranked 41st with 102.5. Maplewood and Columbiana are the highest within their respective counties.
Solon City Schools, in Cuyahoga County, sits at No. 1 in the state, with a 111-point performance-index score.
"We have to slowly improve and do it the right way," said Canfield schools Superintendent Alex Geordan.
Geordan attributed the Canfield's annual performance-index growth to the five-year, 5.9-mill school levy passed in 2013. The levy funded a laundry list of school improvements, including nearly 30 new items of curriculum.
"We're not going to blow the budget out of the water," Geordan said. "It's not fair to our community."
Canfield touts a lower cost expenditure per pupil than the majority of schools sitting ahead of it in performance index. With a student population of about 2,800, Canfield's per-pupil cost is $8,713.
Two schools with a lower per-pupil cost expenditure sit in higher ranking than Canfield: Avon at $8,175 and St. Henry at $8,598. While Columbiana, little more than a percent lower than Canfield, is at $8,013 per pupil.
The highest in the state is Solon's cost expenditure at $12,299.
More like this from vindy.com
November 3, 2017 12:06 a.m.