No-zero grading policy being debated in Youngstown schools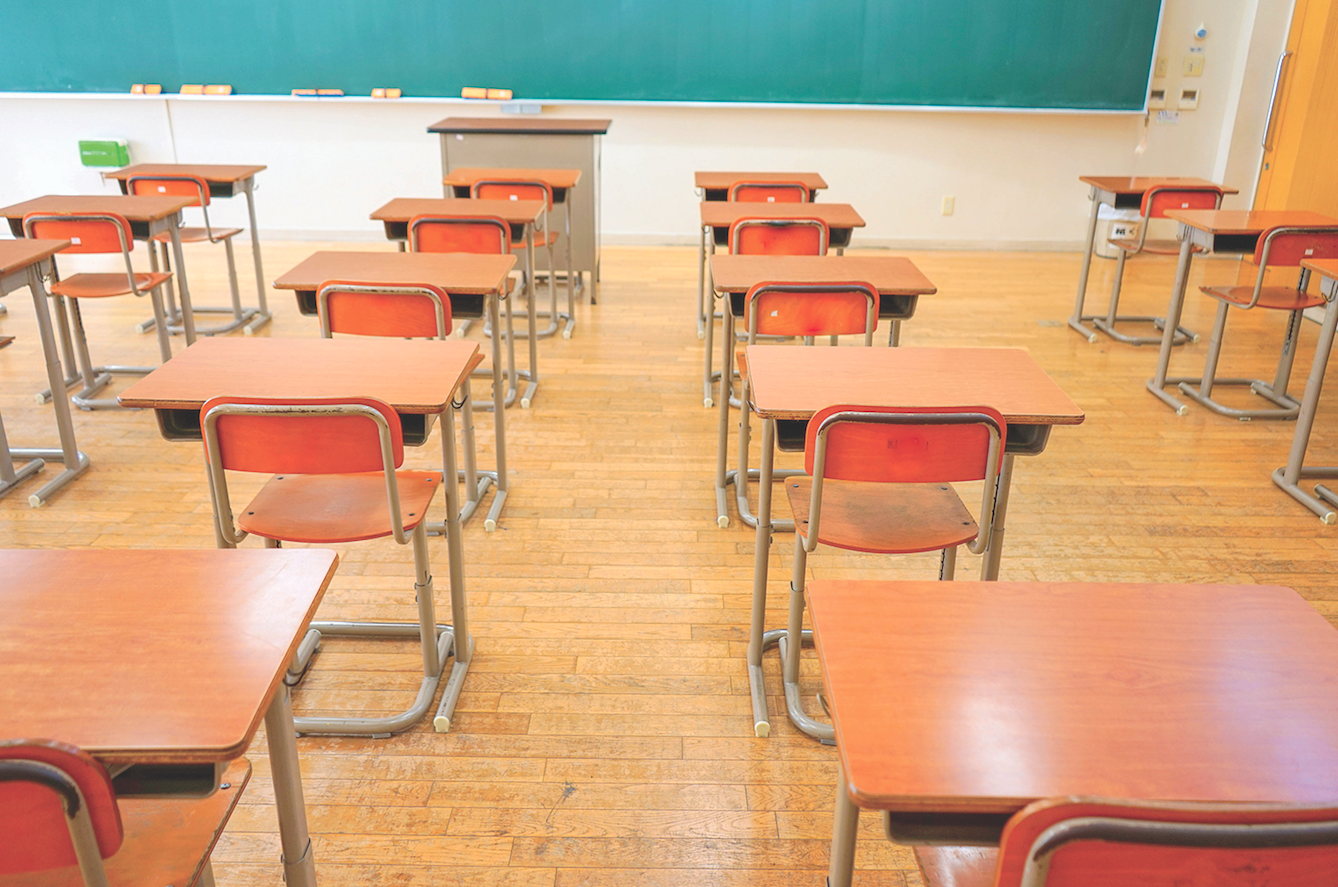 ---
YOUNGSTOWN
The Youngstown Education Association has filed a grievance protesting a new city schools policy requiring teachers to give students a minimum score of a 50 percent on homework assignments.
The policy, set by CEO Krish Mohip, will ensure students receive a minimum of 50 percent on homework assignments, to cut down on punishments for missed assignments.
"An F is an F," Mohip said simply. "How much do we want to discipline our students? How deep in the dirt do you want to bury them?"
In short, Mohip said putting students at a 50 percent F rather than a 0 percent F for a missed assignment allows them to come back from what may be their mistake.
Students who routinely don't do homework will still see the consequences.
"Students who don't do work and continuously don't do work are going to fail," Mohip said. "This is a way of saying, 'Don't penalize students who are hard-working.'"
But Larry Ellis, YEA president, said grades shouldn't just be "given out."
"Students earn their grades," he said. "They should be reflective of their ability on tasks. It's very unethical to just give 50 percent to a student who might crumple up or rip their papers. Some students may try really hard and only achieve 50 percent, and this policy is punishing those students. It's a basic fairness issue."
The teachers, Ellis argues, are those best-equipped to make a fairness judgment.
"Teachers usually bend over backward to help out their students," Ellis said. "Teachers help kids at lunchtime, they stay after school and certain teachers create participation points to help struggling students. Students just need to take that effort and show they are trying."
Still, Mohip said it's more a matter of differentiating between discipline and academics.
"Giving a zero really skews percentages and doesn't give an accurate description of what [students] know and don't know, but is a reflection of how well they can follow rules," he said.
The new homework rule did create some confusion: In Mohip's original email updating principals on the new no-zero grading policy, Mohip said: "We have made a districtwide decision to not give students less than a 50 percent for any assignment."
But Paula Valentini, YEA vice president, said Mohip's email was taken to mean all assignments that teachers give to students, not just homework.
As a result, Ellis said teachers are having to go back and change grades to reflect the true policy which affects only homework assignments.
Valentini said had Mohip not said "any assignment," then "there would never have been a grievance over homework grades."
"Homework is meant to reinforce and practice what has been taught, as well as a way to let parents know what their child is learning," Valentini explained. "The grades we're concerned with are class assignments, quizzes, tests, etc."
Mohip and Ellis do agree on that point: Homework isn't a good indicator of student success. "There is no clear research showing homework benefits students academically," Mohip said.
Mohip added that only about 5 percent of students' grades are determined by homework.
"Most teachers I know of, they don't weigh homework the same as tests and classwork," Ellis said. "Homework is not always really a viable option. You don't know how much help [students] have outside of the classroom and a lot of times if a student is doing coursework, homework shouldn't be something that drags a student down that much."
Ellis continued: "Teachers really do learn who their students are and [teachers] are capable of being professionals and making decisions based off students' capabilities."
The bottom line is how effort is being measured.
"A grade is something you have to work for," Ellis said. "It's a life lesson. I always told my students that a report card is like your paycheck."
More like this from vindy.com