Youngstown teachers union blasts new grading policy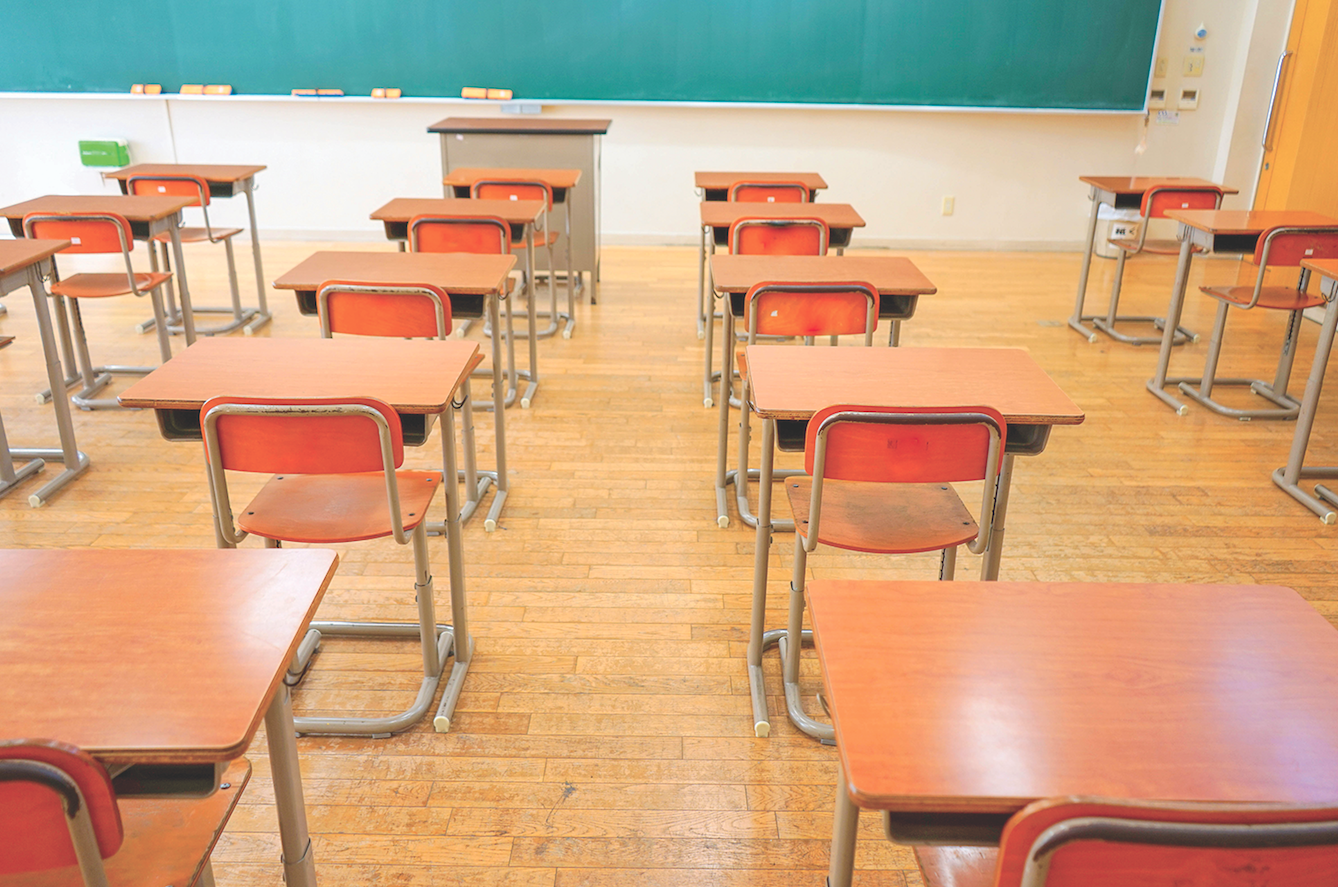 ---
YOUNGSTOWN
Youngstown City Schools teachers union filed a grievance protesting a new policy making teachers give students a minimum of a 50 percent on homework assignments.
The policy, created by CEO Krish Mohip, will ensure students receive a minimum of a 50 percent on homework assignments to cut down on punishments for missed assignments.
"An F's an F," Mohip said simply. "How much do we want to discipline our students? How deep in the dirt do you want to bury them?"
In short, Mohip said putting students at a 50 percent F rather than a 0 percent F for a missed assignment allows them to come back from what may be a mistake.
But Larry Ellis, union president, said grades shouldn't just be "given out."
"Students earn their grades," he said. "They should be reflective of their ability on tasks. It's very unethical to just give 50 percent to a student who might crumple up or rip their papers. Some students may try really hard and only achieve 50 percent and this policy is punishing those students. It's a basic fairness issue."
Read MORE in Thursday's VINDICATOR.
More like this from vindy.com