The Bistro at MCCTC open for business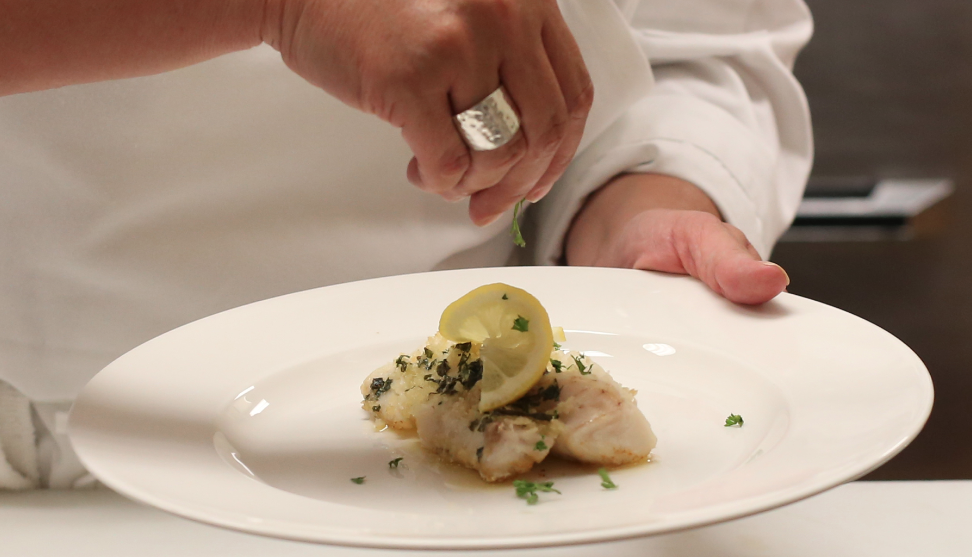 ---
CANFIELD
A student-operated restaurant, The Bistro at MCCTC, is open to the public Tuesdays and Thursdays from 11 a.m. to 1 p.m. for dine-in or carryout through January.
The Bistro is run by students enrolled in the Culinary Arts Program at the Mahoning County Career and Technical Center. This gives students the chance to gain experience in all facets of working in the restaurant industry, from working as kitchen staff, line cooks and the sous chef to waiting tables and hosting.
The Bistro schedule is:
November: Thursday, Tuesday, Nov. 9, 15, 16, 28, 29, 30
December: 5, 6, 7, 12, 13, 14
January: 3, 4, 9, 10, 11, 17, 18.
More like this from vindy.com