Students and teachers at CHC have got talent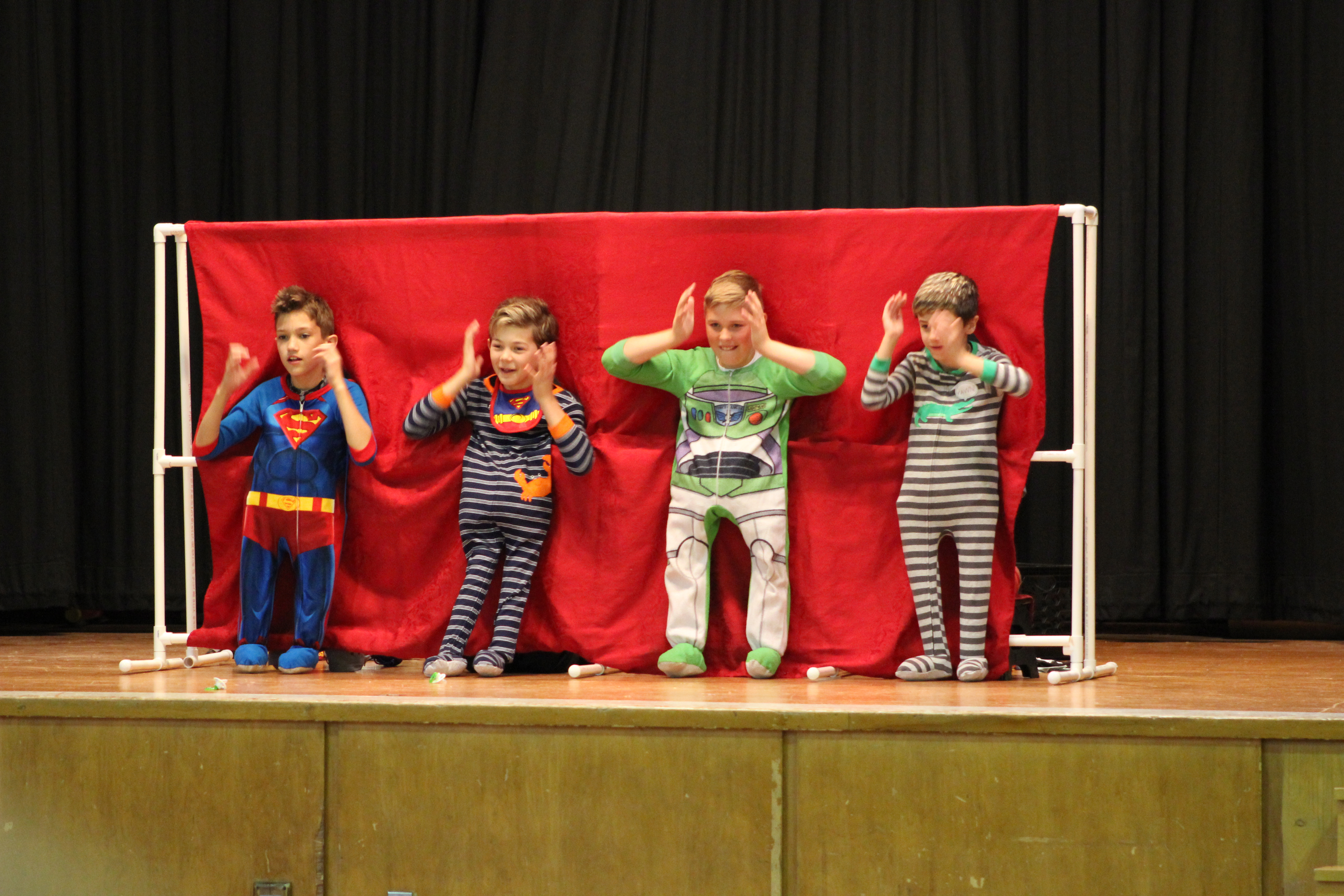 ---
By ABBY SLANKER
Fourth-grade students at C.H. Campbell Elementary School to displayed a variety of talents during the school's annual Talent Show on May 26. Several students, whether by themselves or with a group of friends, wowed the audience during the show.
The students took the stage as they were introduced to family, friends and fellow students by their teachers. Acts included, piano solos, several vocal soloists, a yoga demonstration, a karate demonstration, dancing solos and duos, a violin duo and solo, magic tricks, gymnastics, a father accompanying his daughter on the guitar while she sang, pogo stick and basketball dunking skills, jump rope demonstration and a musical comedy.
Fourth-grade teacher Dana Zarlenga-Buist congratulated the students and thanked their parents for allowing the school to be a part of their talents.
"Congratulations to all our talented fourth-graders. CHC's got talent," Zarlenga-Buist said, to rousing applause. "Thank you to everyone for your support of this show. Thank you to the students for practicing their acts and their dedication to their talents and for having the nerve to get up here in front of this crowd. Thank you to our teachers and Mr. Lavery for all their support, too. Students, please continue to showcase your talents."
"I would be remiss if I did not thank our fourth-grade teachers' for organizing this show. They brought the idea to me last year and we are very grateful to have the opportunity to see what you can do. Great job boys and girls," said Travis Lavery, CHC principal, as he addressed the students.
Before Lavery could finish, the teachers rushed to the front of the gymnasium to join him and started a synchronized dance to "Can't Stop the Feeling," much to the delight of the surprised students. Everyone joined in clapping along to the song as the teachers busted a move.
"As you can see, our teachers have talent, too," Lavery said as the show ended to thunderous applause.
The Talent Show was part of the end of the school activities and a celebration of the fourth-graders' last days at the school.
More like this from vindy.com