Poland North students sing for special ladies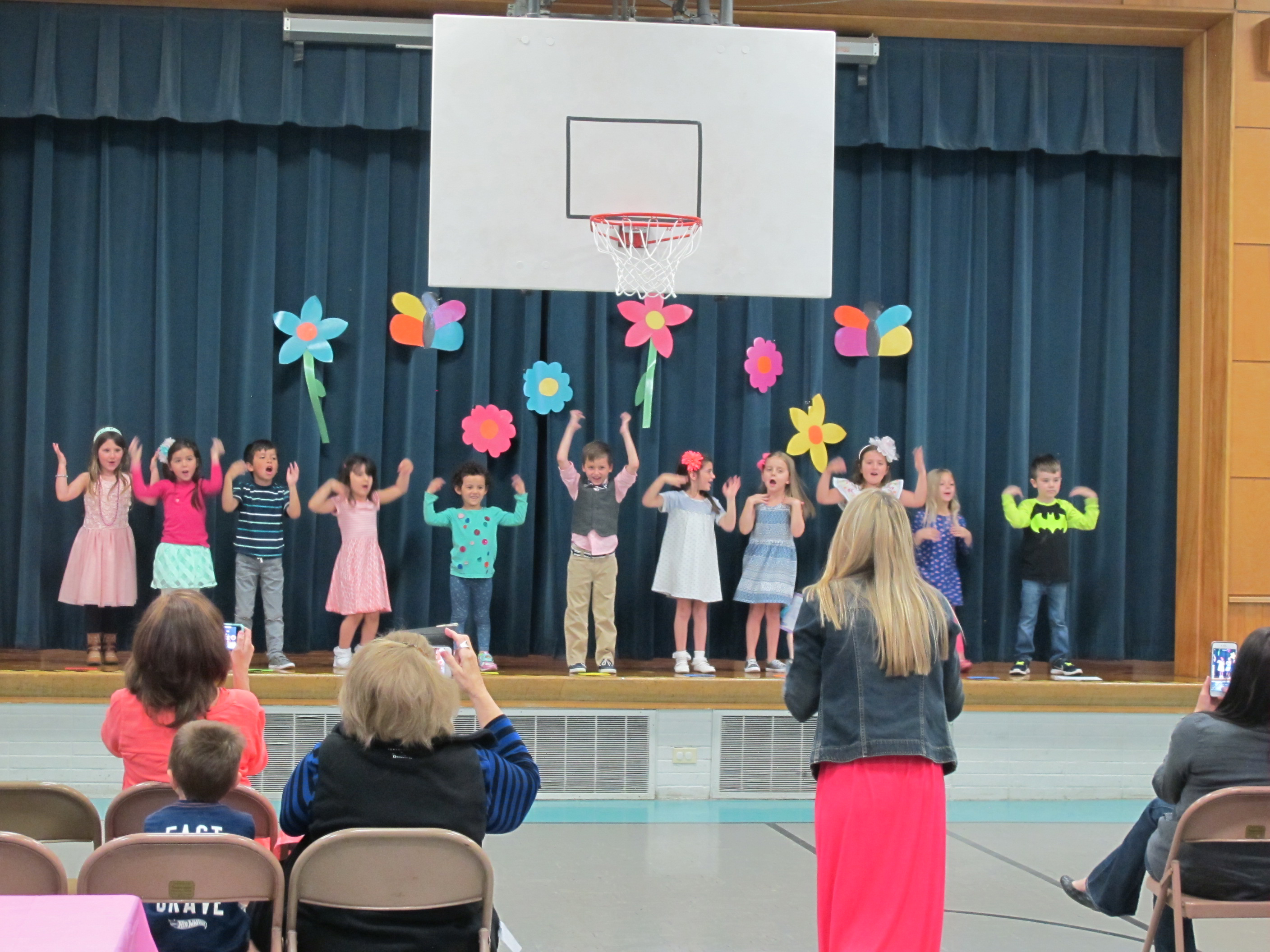 ---
By ALEXIS BARTOLOMUCCI
Mothers and grandmothers gathered at Poland North Preschool on May 10, 11 and 12 to watch the students put on a Mother's Day performance.
The students at North Preschool prepared for Mother's Day for days in advance. They practiced singing songs their teachers taught them and made crafts that they took home to give to their moms.
Plenty of seats were filled by the students' mothers and grandmothers as they came to watch the special performance. There was applause from the audience after the students finished each song.
Joy Bucci and her preschool class sang "You are my Sunshine," among others, to the special women in their lives. The class wore sunglasses and held suns made out of yellow construction paper.
Samantha Cox and her transitional kindergarten class performed a few songs for their mothers and grandmothers who attended. When their performance was over the students made a craft with the help of their mother or grandmother. After the crafts were finished, they all enjoyed a snack of muffins and iced tea.
More like this from vindy.com