McKelvey Lake details in limbo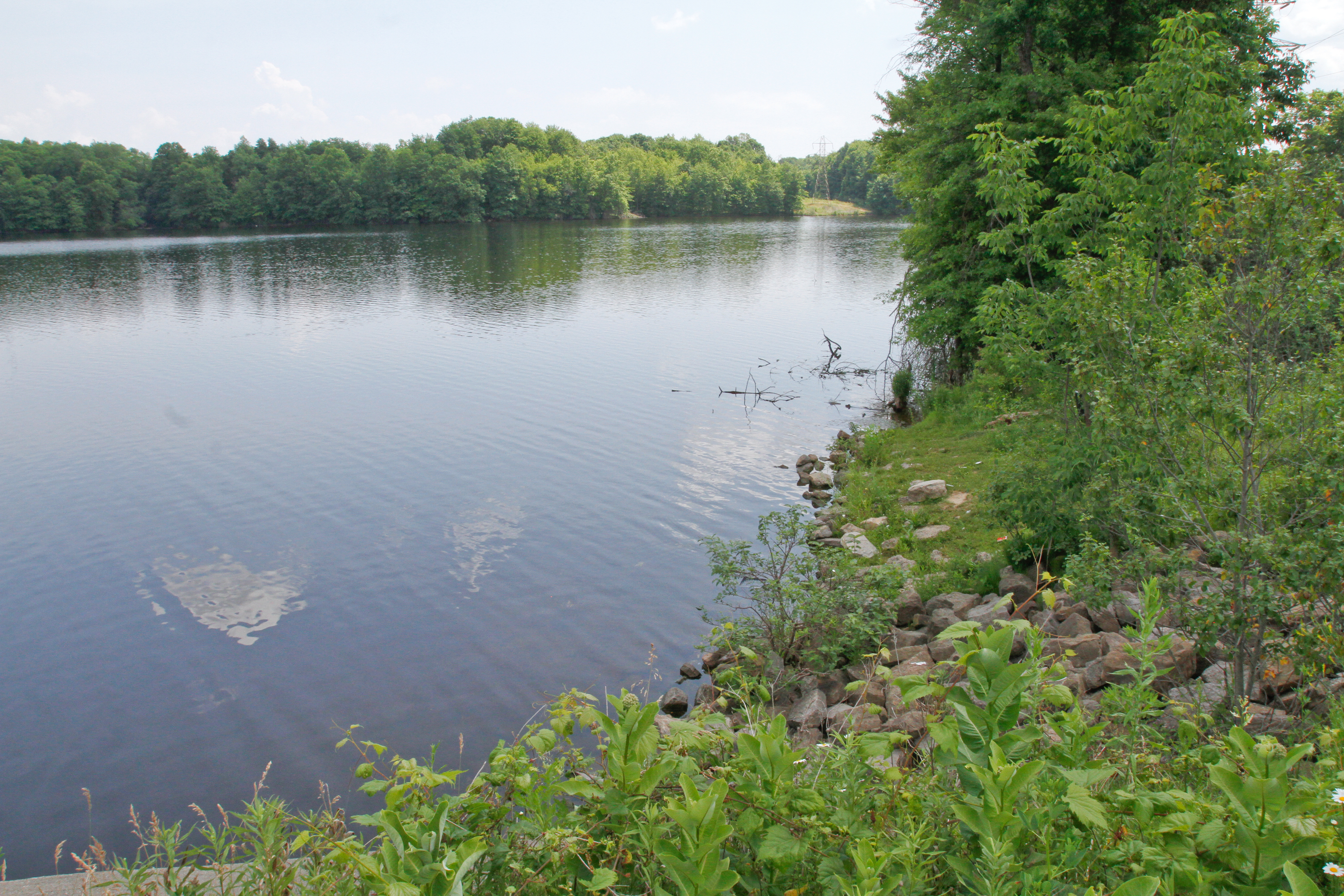 ---
VINDICATOR EXCLUSIVE
YOUNGSTOWN
Even though the state has awarded a grant to help a conservation organization purchase McKelvey Lake and its environs from Aqua Ohio and open it for recreational use, more details, including dam repair, still need to be worked out.
The Moreland Hills-based Natural Areas Land Conservancy has obtained an $831,000 Clean Ohio Conservation Grant to fund 75 percent of the $1,108,000 cost of buying the 400 acres, including the lake, from Aqua Ohio.
The conservancy, which is funded by individual, corporate and foundation gifts, will provide the remaining $277,000 to augment the OPWC grant.
"As an organization that focuses on preserving natural assets and providing this community with healthy environments, we see the McKelvey Lake acquisition as providing both of those opportunities," said Alex Czayka, eastern field director for the Western Reserve Land Conservancy, parent of NALC.
"Our objective is to work with the conservancy to determine the best future use for the benefit of the Mahoning Valley and its residents," said Pete Kusky, Aqua's director of operations.
Aqua is selling McKelvey Lake because it no longer needs it as a water-supply lake, he added.
"McKelvey Lake has only been a backup water source for Aqua Ohio since the mills closed," said Jennifer L. Johnson, Aqua's Struthers Division area manager, referring to the major local steel mills that closed in the late 1970s and early 1980s.
After it completes the sale of McKelvey Lake, Aqua will retain Pine, Evans, Burgess and Hamilton lakes as water-supply lakes, with Evans remaining its primary water source, Kusky said.
Aqua and NALC have a written one-year agreement that began this spring, under which they'll work out details of the property transfer, Kusky and Czayka said.
Among those details are whether Aqua will make the necessary dam repairs before transferring the property, or whether the conservancy will be responsible for those repairs, they said.
Last fall, Aqua installed drains at the bottom of the dam to collect natural seepage from around it, Kusky said.
Johnson said the dam "has no issues that need immediate attention."
An Ohio Department of Natural Resources McKelvey Lake dam inspection report, however, says the 73-foot-high, 450-foot-long, 1926-vintage dam has suffered severe concrete deterioration.
An Oct. 26, 2016, letter from Andrew D. Ware, ODNR's acting water resources chief, to Kusky imposed an Oct. 26, 2018, completion deadline for dam repairs. Kusky said he does not know the cost of those repairs.
Czayka said he did not know whether the final transfer of the property from Aqua to the conservancy would occur this year or next year. "The sooner, the better, for us," Czayka said.
The 400 acres the conservancy will acquire from Aqua includes the 125-acre lake, 1.3 miles of streams, 26 acres of wetlands and a mature forest, according to the conservancy's project description.
The public will have dawn-to-dusk access for fishing and passive recreation from Beachwood Drive, Oak Street Extension and Liberty Road, the description says.
The conservancy, which will own and manage the property, says passive recreation includes hiking, picnicking, cross-country skiing and kayaking.
McKelvey Lake is not open for public recreation, Kusky said.
Land purchased using the Clean Ohio grant cannot be altered for any purpose other than recreational access improvements, such as hiking trails and parking lots, said Stephanie Dyer, environmental program manager at the Eastgate Regional Council of Governments, which administers Clean Ohio funds for Mahoning and Trumbull counties.
"It's a large tract of land, as well as the lake, that will potentially become a good recreational component to an area that probably is underserved" by recreational opportunities, Dyer said.
More like this from vindy.com