Trash and treasures help raise money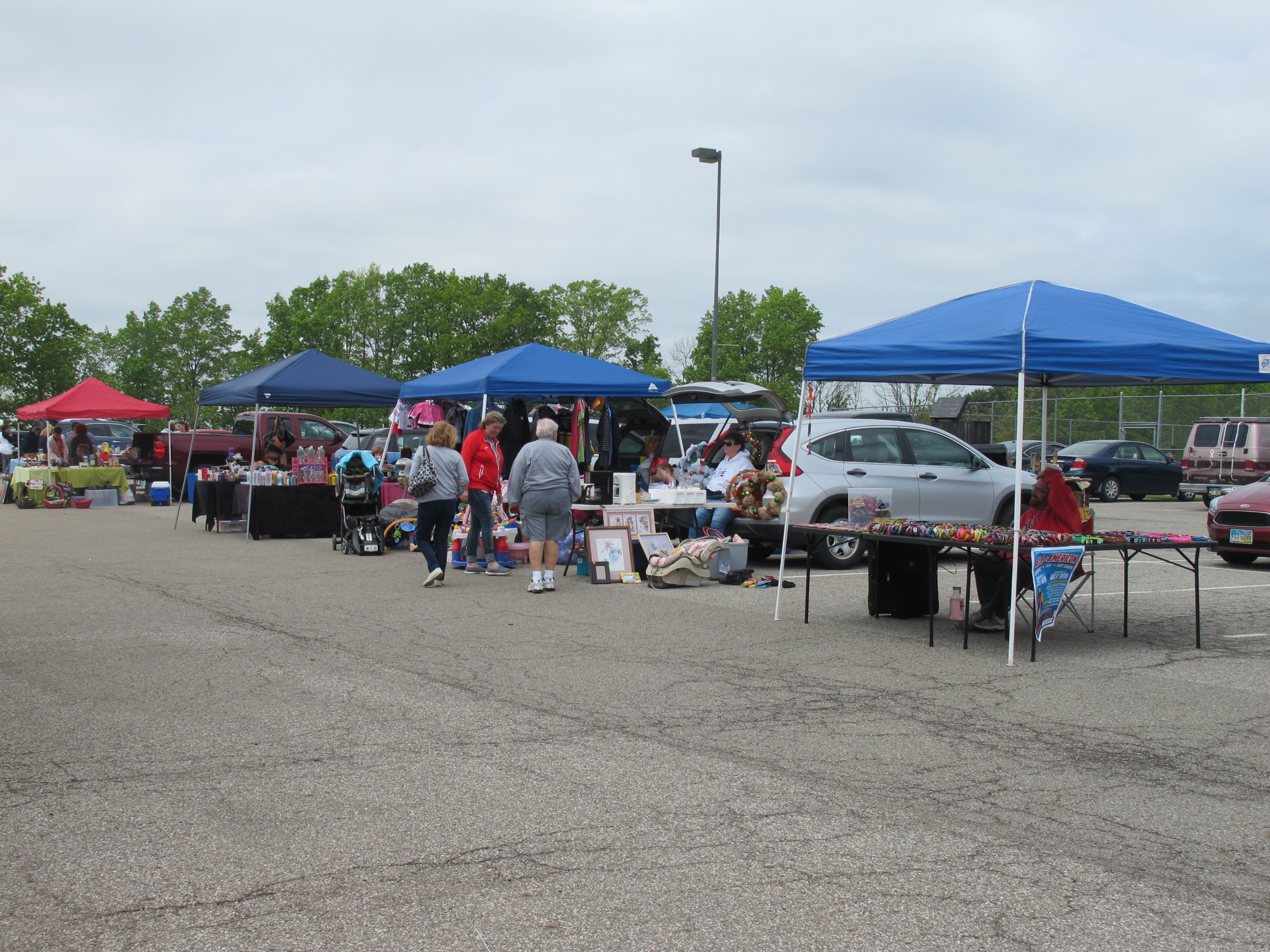 ---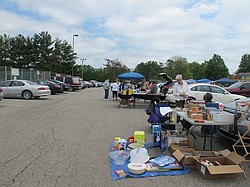 Photo
Neighbors | Alexis Bartolomucci.Austintown community members set up stands at the Trash and Treasure sale on May 20 at Austintown Park.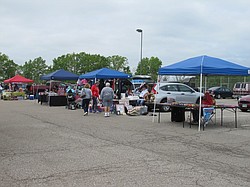 Photo
Neighbors | Alexis Bartolomucci.Guests at Austintown Park shopped at the Trash and Treasure sale on May 20 hosted by Austintown Night Out.
By ALEXIS BARTOLOMUCCI
Austintown Night Out hosted its annual fundraiser on May 20 at Austintown Park and decided to try something different.
Shawne Wilfong, chair of Austintown Night Out, has previously hosted a celebrity server fundraiser and this year she decided to do something new. To get the funds needed for the night out, Wilfong decided to host a trash and treasure sale.
"It's our first one and we have over 30 vendors signed up," said Wilfong.
Vendors filled the parking lot with items they were selling out of their trunks, tents and tables they set up. Products ranged from woodwork pieces to self-defense items and many more. There was a variety of products for visitors to choose from.
The crowd was steady throughout the afternoon which helps out both the vendors and the Austintown Night Out funds. There was a Chinese auction for people to purchase tickets for and have the chance to win several prizes.
Wilfong plans on hosting the trash and treasure sale again next year based on how everything went this year.
This is the fifth year that Austintown Night Out will be hosted, and it will take place on Aug. 1 at Austintown Park.
More like this from vindy.com