'A Different Corner' McClellan in cabaret show of jazz standards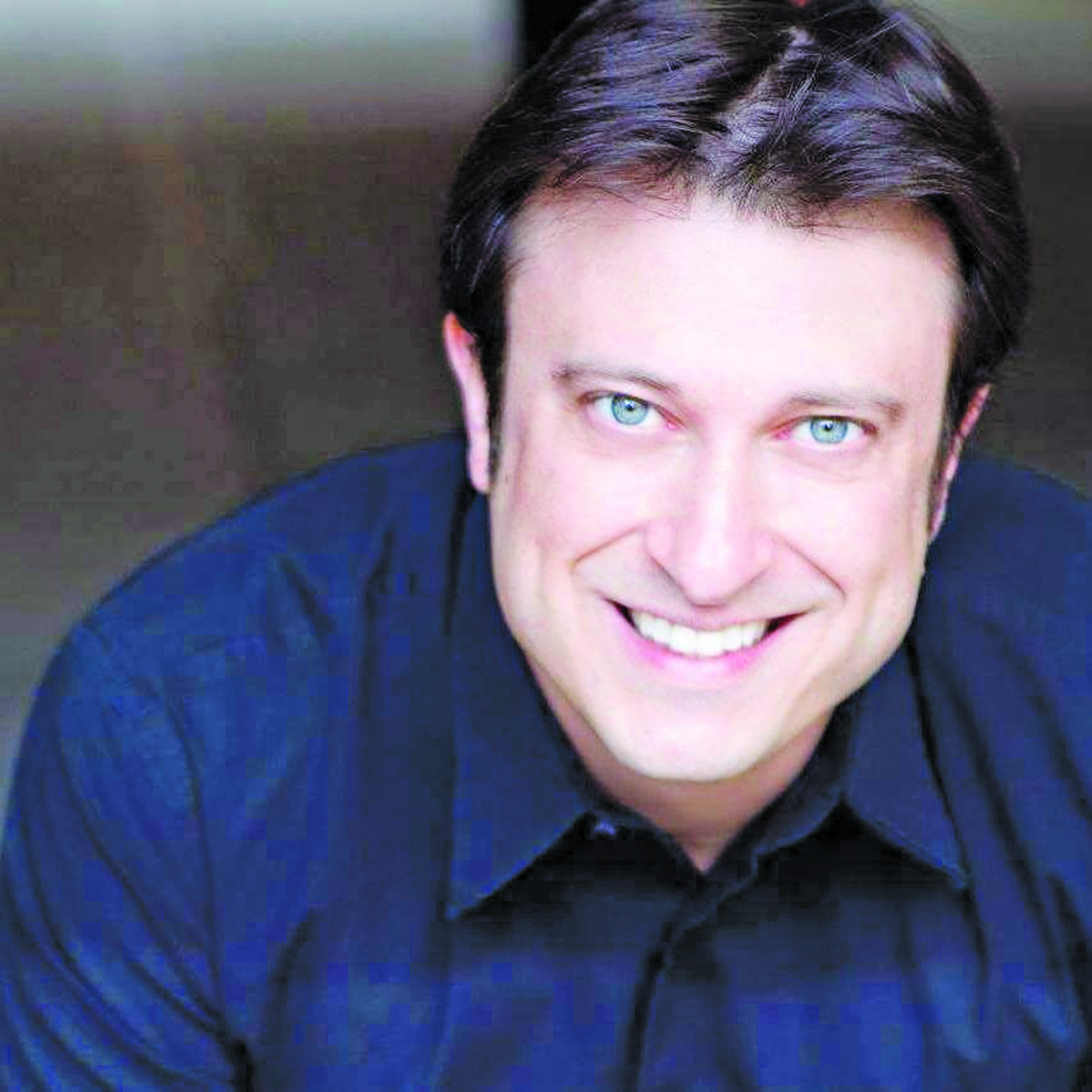 ---
Staff report
YOUNGSTOWN
Valley-based actor-singer James McClellan and Pittsburgh-based pianist Daniel May will team up Saturday evening for a jazz show they are calling "A Different Corner" at the DeYor Performing Arts Center.
The show, presented by Easy Street Productions, will take place in the Flad Pavilion-Overture Restaurant area, which will be transformed into an intimate cabaret space.
Backed by the rhythm section of Tom Wendt on percussion and Tony DePaolis on bass, the performance will showcase a variety of standards and popular songs. Selections by Irving Berlin, Jule Styne, Rodgers and Hammerstein, Michel Legrand, Henry Mancini, Johnny Mercer and other Great American Songbook contributors will be on the set list.
McClellan is a veteran of many Easy Street shows and is also the operations director of the Youngstown Playhouse. He and May first worked together in 2013 at the Fairmount Hotel in Pittsburgh.
Easy Street's cabaret nights make for a unique evening. Seating is at small tables, with a wait staff serving a variety of beer, wine and cocktails. A small plate menu is also available. Doors open at 6 p.m., and the show starts at 7:30 p.m. Reservations are recommended; call 330-744-0264.
McClellan discussed the upcoming show in this exchange:
Q. You have been a featured artist in Easy Street's cabaret nights before. What will make this concert different from your previous appearances?
A. The cabaret nights I've done over the past two years have been with friends (Todd Hancock, Maureen Collins, Natalie Sprouse), family (my siblings Eric and Janeen), and musicians traditionally associated with Easy Street. And the music has very much been in a traditional vein – material I'm used to doing here in Youngstown. The musicians I'll be with for this one are from Pittsburgh, and their forte is jazz; that will be a new sound coming from me.
Q. Daniel May is a well-known pianist/musical director in Pittsburgh. How did you meet?
A. Tania Grubbs, who spent years performing with Easy Street and is a friend of mine, works with Daniel fairly regularly in Pittsburgh, and she invited me to do a gig for the Jazz at Andys series at the Fairmount Hotel in 2013, with Daniel at the piano. Since then, I've done a dozen or more gigs there. Daniel and I hit it off immediately, sharing a love of obscure old songs and show tunes and unexpected pop songs.
Q. You are known for your theatrical performances. Does performing a jazz show allow you more freedom of creativity?
A. I have fun choosing my own material, although there are a few things on the program that Daniel specifically requested or brought to my attention. The creativity in this setting comes from how to approach the material, more as a singer and less as an actor or "performer." The focus is on the music.
Q. What particular songs are you looking forward to performing most?
A. I'm not usually the right type for the lead roles in Rodgers and Hammerstein musicals, but in this setting, anything is possible, so I have a few of their songs on the program. Ditto with Lerner and Loewe. And even though most of the songs we chose come from the Great American Songbook [music from the '20s through the '60s], I've included Elton John and George Michael on the list.
Q. Which do you prefer: performing in a big musical production on the Powers Auditorium stage or singing in an intimate cabaret setting?
A. I have no preference. It's electrifying to perform in front of a big crowd from a big stage, but it's a very intimate experience being in a smaller space with the audience right there, close up. In the setting at the DeYor, you can see every individual sitting out there, and you begin to personalize what you're singing.
More like this from vindy.com