Making Kids Count keeps kids fed over the summer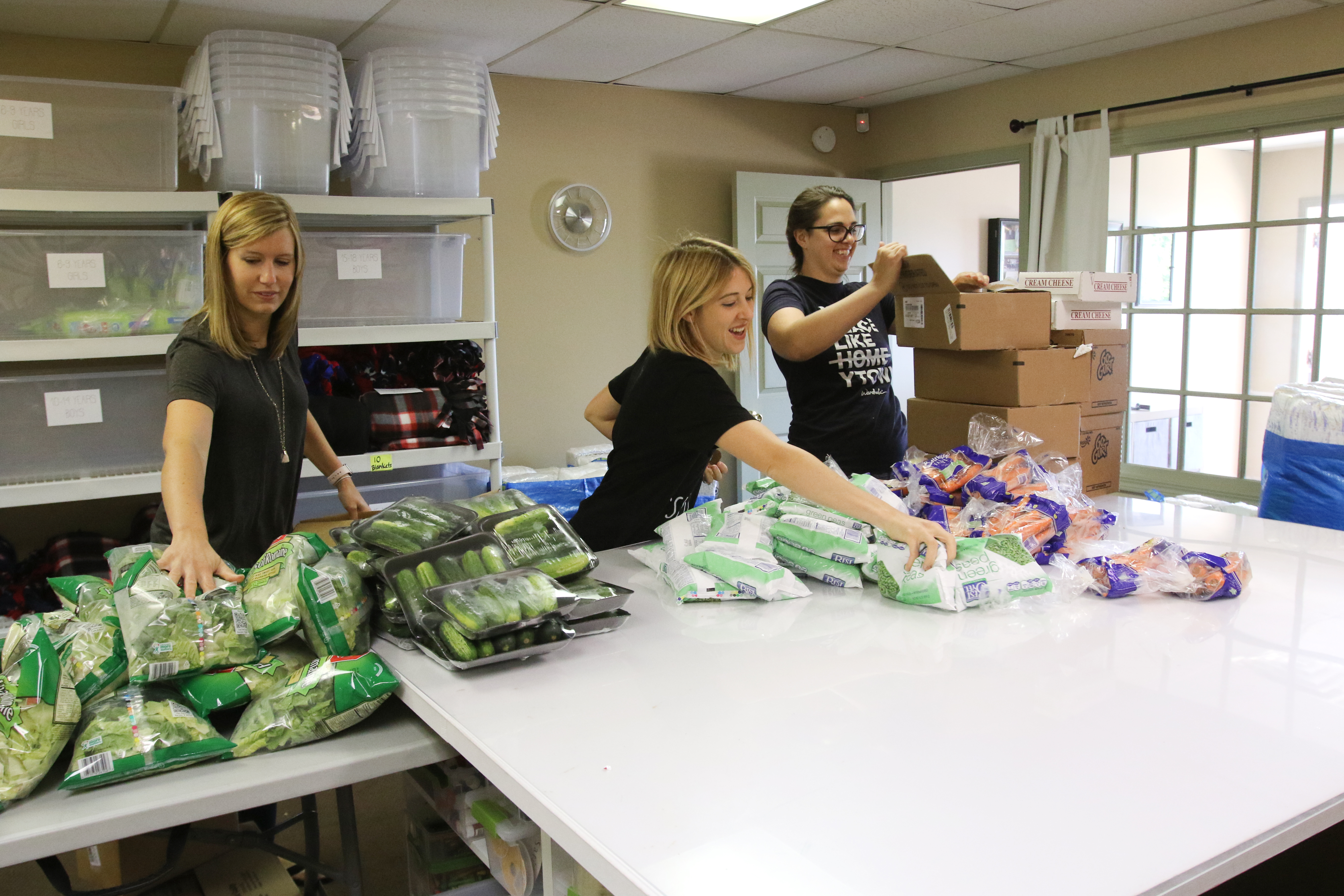 ---
BOARDMAN
For some Mahoning Valley families, summer break isn't just a hiatus from school.
It's also an abrupt stop to the school lunches many parents rely on for their children's nutrition.
Making Kids Count, a Boardman-based nonprofit serving children and families, is combating hunger brought on by summer break with its fifth annual summer food program.
Fifty families – 25 from Boardman and 25 from Austintown – will receive six weeks' worth of food assistance thanks to donations from the nonprofit.
Distributions of the food – generally breakfast and lunch items such as fruit, cereal and nonperishables – are delivered to the families on alternating weeks throughout the summer.
Rulli Bros., the grocery store from which Making Kids Count purchases meat and produce for the program, helps deliver food to the families.
Colleen Eisenbraun, program director at Making Kids Count, said the summer food program relies on local participation, such as Rulli Bros.' deliveries, to serve the families.
"We're connected with these families through referrals from school guidance counselors," she said. "We have the agreement with Rulli's for deliveries, and Schwebels' Bakery provides all the bread products."
Volunteers packed the bags of food on delivery day at Making Kids Count's offices in Boardman.
One of the volunteers, Anna Firth, already had a history of working to benefit children.
A retired teacher, Firth first became aware of Making Kids Count when she noticed the sign during a hair appointment at a nearby plaza. She initially took the building as a tutoring center – MKC does have tutoring services – and visited to offer her time. When she discovered the breadth of the organization's services, she knew she wanted to be a part of it.
Firth has been a volunteer with the organization for six of its seven years in operation. On delivery day, she and her husband, George, were stuffing bags and volunteered to drive the food assistance to the families in need.
"It's a wonderful organization," Firth said. "You never realize how many people are in need of help until you do something like this."
Along with its summer food program, Making Kids Count also distributes diapers to families in need, offers after-school tutoring and helps support local schools with donation drives, among other programs.
Those interested in donating to the organization can find current needs under the "donation" tab on the group's website, makingkidscount.org.
More like this from vindy.com