The former Kuzman's reopening with a new look, name Rolling Mills is ready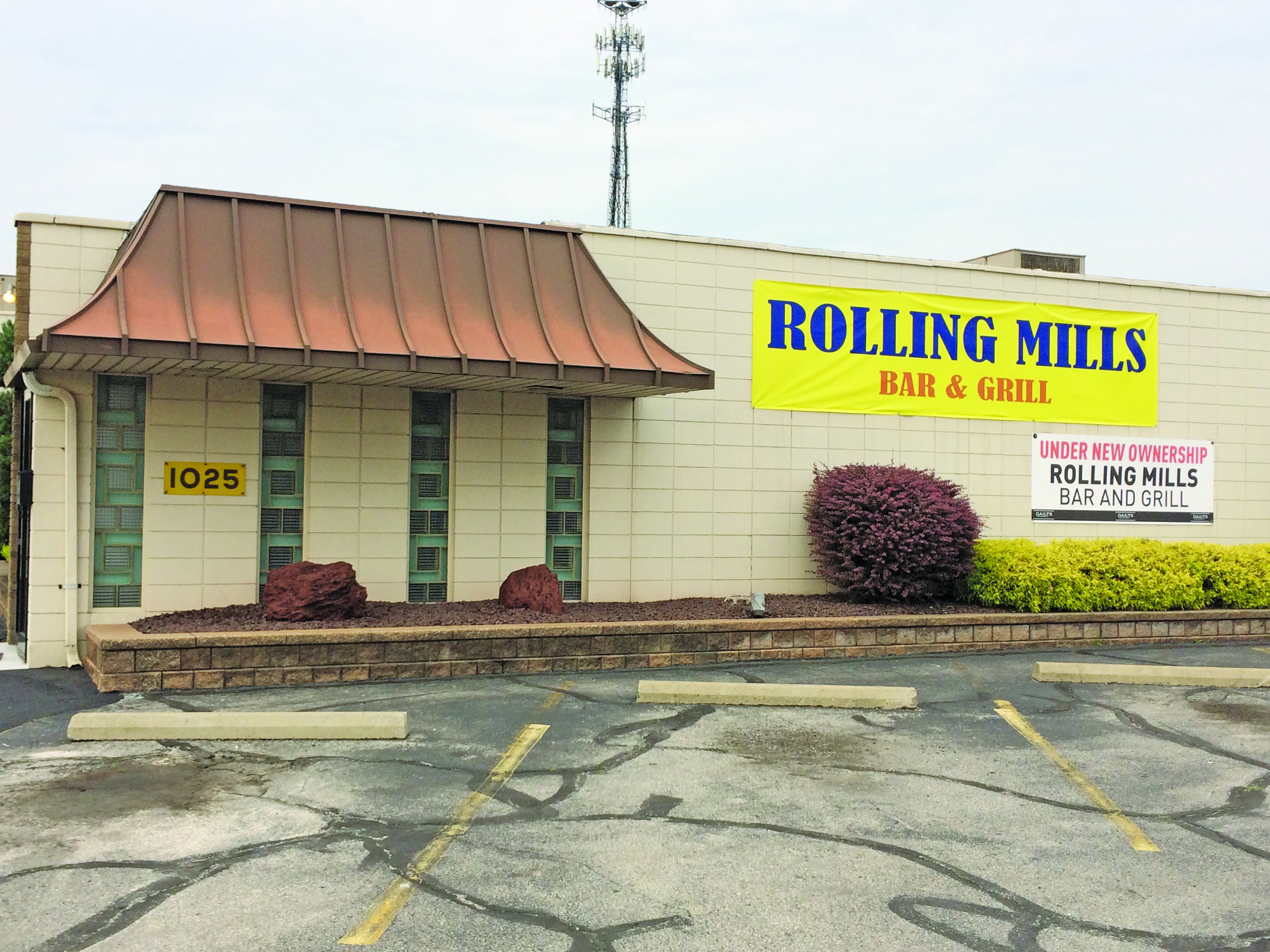 ---
By GUY D'ASTOLFO
GIRARD
Rand Fusselman has reincarnated the former Kuzman's bar and dance hall with an eye toward the past but with a lot that's new.
Now called Rolling Mills, the spacious venue on U.S. Route 422 was a polka mecca for decades, until the death of owner Helen Kuzman in January.
Fusselman bought the building in the spring and spent several months renovating it, giving it a new look to go with its new name. The ballroom side opened to the public for the first time on Wednesday, and the bar side will open as early as this weekend.
Fusselman was a chemical engineer for Delphi until his retirement on April 30. With more time on his hands, he decided to tackle the bar business.
The bar business is new to Fusselman, who was not a regular customer of Kuzman's.
"I had been in Kuzman's maybe five times in 20 years," he said. "But I've always had a side business and I was looking for another one since I was retiring. The price was right, but I knew it needed a lot of work."
Fusselman completely renovated the place, doing a lot of the work himself.
The bar side has a sheen to it, with new carpeting and walls that sport a no-skip stainless steel strip as a decoration. It's a look that is repeated throughout the place. "It gives it an industrial theme," he said. The bar has 35 padded stools, and a small area for a soloist to perform.
Fusselman fixed the building's leaky roof, turned the old pool room into a dining room, and refloored the ballroom, which boasts a massive bar and a sunken dance floor. The ballroom has a capacity of 350.
The entire interior has been painted, and the bathrooms have also been completely renovated.
The reason Fusselman renamed it Rolling Mills is to honor a piece of the city's past.
He has an old drawing of a smoke-belching factory with the words Girard Rolling Mills emblazoned on a sign across it. "It was on the exact same site as where the new Vallourec mill building is," he said, pointing across the street from his building. "Girard Rolling Mills rolled sheet steel."
Because Kuzman's was known for polka, Rolling Mills will also have polka nights. But Fusselman said he will also book country, pop and other types of music. "Whatever works," he said.
More like this from vindy.com