Fiction Forest festival to feature 15 bands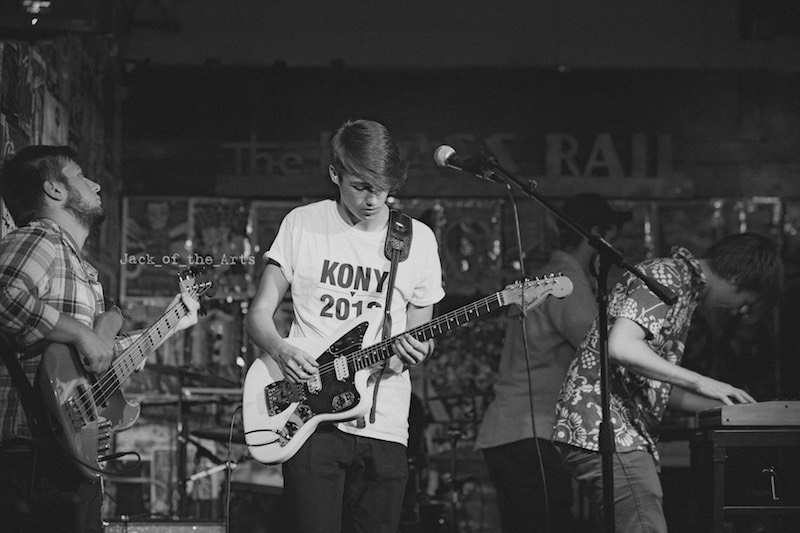 ---
Staff report
YOUNGSTOWN
It's being called Fiction Forest, but the musical lineup is for real.
The outdoor rock music festival that will take place Saturday at B&O Station will feature 15 bands with a mostly indie-rock flavor.
The lineup includes Youngstown acts Spirit of the Bear and Northern Whale, plus Vibe & Direct (Cleveland), Captain Kidd (Columbus) and Clubhouse (Athens).
Admission is $15 at the gate. Bands will take turns playing on the main stage and the dockside stage. A midway of food and beer vendors, as well as arts items, will be set up.
Here is the schedule:
MAIN STAGE
3 p.m.: Hypnotist
4 p.m.: The BLVD
5 p.m.: Vertical 48
6 p.m.: Kossuth and the Turncoat
7 p.m.: The Labra Brothers
8:30 p.m.: Northern Whale
10 p.m.: Spirit of the Bear
Midnight: Vibe & Direct
DOCK STAGE
3:30 p.m.: Shultz and the I.C.
4:30 p.m.: Highland Rose
5:30 p.m.: Rob Fellman and Jon Scott
6:30 p.m.: VISIT
7:45 p.m.: East 9th
9:15 p.m.: Captain Kidd
11:15 p.m.: Clubhouse
More like this from vindy.com