New YCS hires largely local and experienced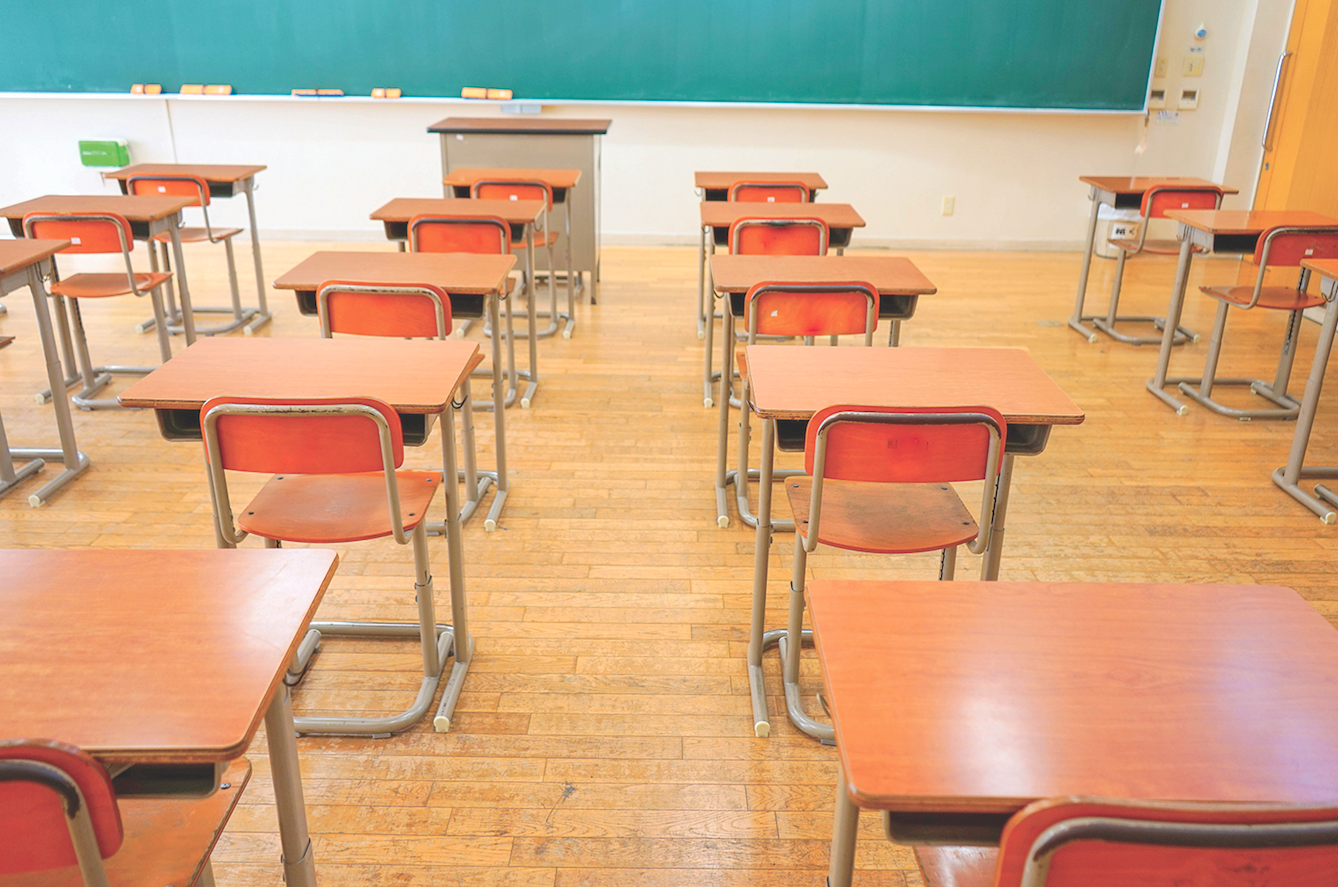 ---
YOUNGSTOWN
The bulk of the new faces joining the Youngstown City School District's administration ranks are Ohioans with years of administrative experience behind them.
Last Friday, YCS announced the hiring of more than a dozen new administrators for several schools and positions throughout the district. The new hires were signed to a 12-month contract and all but two of the incoming administrators will receive salaries of more than $100,000.
Though announced before the district's press release last Friday, Sonya Gordon will take over as principal of East High School and will command the highest salary of the new administrators, pulling in $114,750.
Gordon was formerly an assistant principal in the Akron school district for five years, and previously taught in the district for 11 years. She currently is a curriculum coordinator at the Cuyahoga County Educational Service Center near Cleveland.
A 1991 graduate of East High School, Gordon was selected as principal following a national search. Mohip said she was selected for her experience and that her familiarity with East High School was a fortunate added benefit.
Bob Klinar was selected to become the new principal of Chaney High School and will receive a $111,750 salary.
Klinar was previously the principal of Theodore Roosevelt High School in Kent before taking a position as principal of Lorain High School. After resigning from Loraine High School to move closer to his children, last August Klinar was hired as the principal of Milkovich Middle School in Maple Heights, Ohio.
Christine Sawicki will join the district as a deputy chief of transformation. The four deputy chiefs of transformation evaluate the district's principals and are accountable directly to Mohip. Her salary will be $111,750.
Sawicki was formerly the principal of Lowellville school's K-12 program, and worked for eight years as an educational consultant for the Mahoning County Educational Service Center before that. She is a graduate of Boardman High School and Youngstown State University.
New to the district are "ninth grade academies" which provide additional support to students entering high school.
Rick Gurski will serve as the executive director of the ninth-grade academies throughout the district. He spent four years as the principal of Euclid High School's Freshman Experience, a similar program to the ninth grade academies. Gurski will receive a $107,250 salary.
Roshay Huff and Eboni Williams will join Gurski as administrators within those academies. Huff will be the principal of the East High School ninth-grade academy and Williams will have the same position at Chaney High School. Both administrators will receive a salary of $101,250.
Of the new hires, only two are completely new to Northeast Ohio.
Shaheena Khan and Kenya Sadler – both former principals in the Chicago Public School system and of schools in the Greater Chicago area – will join the administration as deputy chiefs of transformation and receive salaries of $111,750 and $110,750, respectively.
In all, the district named 21 people to new posts last Friday.
More like this from vindy.com