Israel Houghton will grace gospel fest with his praise-worthy sound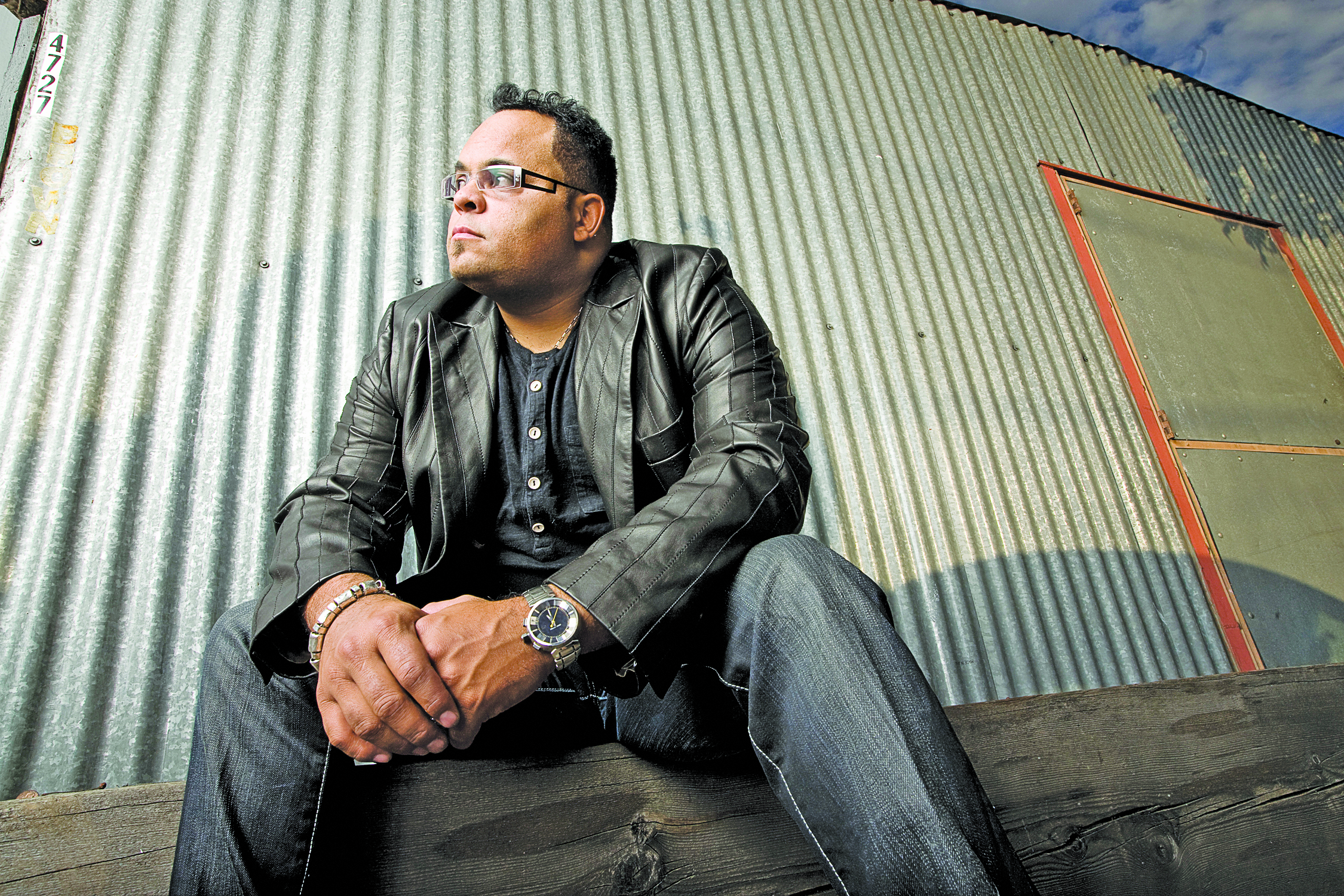 ---
Staff report
YOUNGSTOWN
Modern gospel music star Israel Houghton has been cutting across denominational lines for 20 years – and has racked up a slew of awards in the process.
Houghton and his band, New Breed, will headline Sunday's third annual 2Deep Events Gospel Festival on Central Square, downtown.
Terrill Vidale, the festival promoter, has been bringing in the genre's top names ever since he started the gospel event two years ago. Fred Hammond and Tye Tribbett have been the previous headliners, drawing 2,500 and 3,000. Vidale is hoping for up to 4,000 for Houghton.
Gospel Fest also will feature the Singing Shepherds. Pastors Danielle Gutierrez and Todd Johnson will serve as hosts.
Gates open at 2 p.m., and music starts at 3 p.m. Tickets are $20, and VIP packages are available for $40 and $60 (includes meet and greet reception). Go to 2DeepEvents.com or call 330-953-3340.
Hougton formed New Breed Ministries in 1995 and released his debut albums, "Whisper It Loud" and "Way of the World," in 1997.
Since then, he has released 11 solo and group albums, including chart toppers "New Season," "Power of One," "Jesus at the Center" and the current "Covered – Alive in Asia" (2015).
His albums "Alive in South Africa" and "Live from Another Level" achieved gold-selling status.
Credited with revolutionizing contemporary praise and worship music with his pop-inflected style, Houghton has received five Grammy awards, 13 Dove awards, two Stellar awards and a Soul Train music award. He has appeared on "The MTV Awards," "The Tonight Show" and "The 50th Annual Grammy Awards."
Houghton recently has expanded his career into film and television projects, producing and scoring music. He also serves as a worship leader at Joel Osteen's Lakewood Church in Houston.
After the release of his 2012 album, "Jesus at the Center: Live," Houghton summed up his thought process in picking the title – and it seemed to encapsulate his career philosophy.
"[It's about] the simplicity of being all about Jesus and not using 'pronoun-ed' gospel ... going back to a place where it's not about us, where we're decreasing because Jesus is increasing and drawing all men to him," he said in a press release. "This requires finding the balance between being a worship leader and being an artist. The purpose of a worship leader is being looked through, not looked at."
More like this from vindy.com