Mahoning County Grand Jury indicts 24
YOUNGSTOWN — A Mahoning County Grand Jury Thursday indicted 24 people including Treshaun White, 21, Trumbull Avenue, Liberty, on improperly handling a firearm in a motor vehicle and possession of drugs.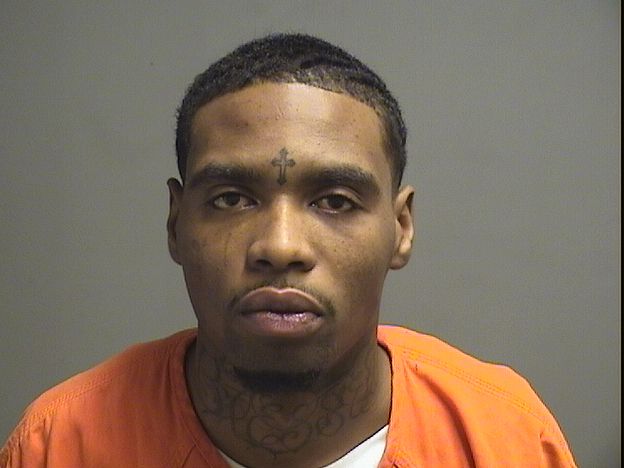 Photo
On Dec. 23, reports say police pulled over a car about 12:10 a.m. driven by White for an improper turn in the first block of West Glenaven Avenue on the South Side.
A records check found that White was wanted on three warrants from municipal court and he has a suspended driver's license, reports said. He was placed into custody and a small amount of suspected marijuana and a bag of suspected heroin were found when he was searched, reports said.
The grand jury also indicted Jesse Spragling, 40, Sherwood Avenue, on receiving stolen property. Reports say Township police, with warrants from the U.S. Marshals Office, arrested Spragling on two reported thefts from a motor vehicle Dec. 22 and 24 in the Newport Glen area.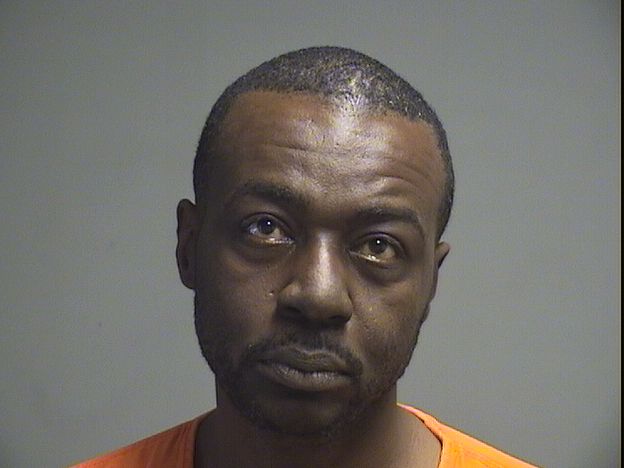 Photo
Police said Spragling was first arrested under two warrants for failure to appear in court in Boardman and Youngstown. He was charged with two counts of receiving stolen property and misuse of a credit card Dec. 29.
The grand jury also indicted Kelli Coffer, 33, Hillman Way, Boardman, on felonious assault with a firearm specification.

Photo
More like this from vindy.com