CRIMINAL OF THE DAY | He calls police during chase to report his car stolen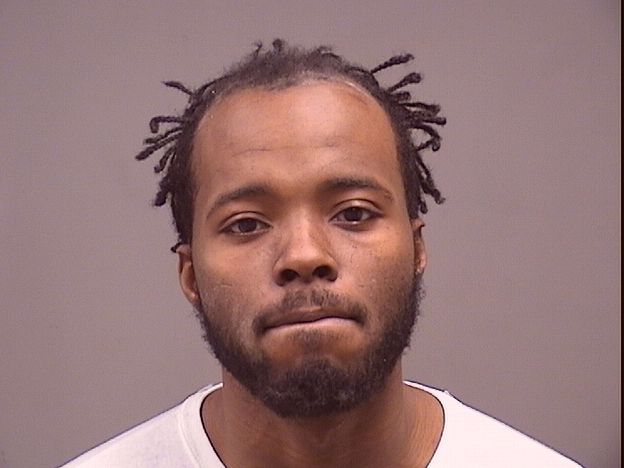 ---
YOUNGSTOWN — Reports said a man being chased by police Tuesday afternoon called 911 during the chase to report the car he was driving was stolen.
Jamarious Abrams, 21, of Youngstown, is expected to be arraigned later today in municipal court on charges of child endangering, fleeing and eluding and other charges emanating from the 3:15 p.m. chase on the East Side.
He also had five warrants from municipal court, including two for robbery. And he has an outstanding warrant from Campbell Municipal Court, reports said.
Vice squad officers on patrol tried to pull over a car driven by Abrams on Victor Avenue for failing to stop at a stop sign. Instead of stopping however, Abrams led police on a chase, cutting through several parking lots as he did so. Reports said he lost control of the car at Jacobs Road and Kenyon Avenue and crashed into a utility pole.
A woman in the passenger's seat was holding her 2-year-old child when police approached the car and later learned that Abrams is the father of the child,
A pill bottle police said was thrown out during the chase was found by another officer but it had been run over and was empty, reports said. Inside the car police found a digital scale with a white powder residue on it, reports said.
Abrams was taken to the Mahoning County jail.
More like this from vindy.com
December 27, 2017 10:22 a.m.