Former assistant prosecutor alleges grand jury transcripts show Gains misconduct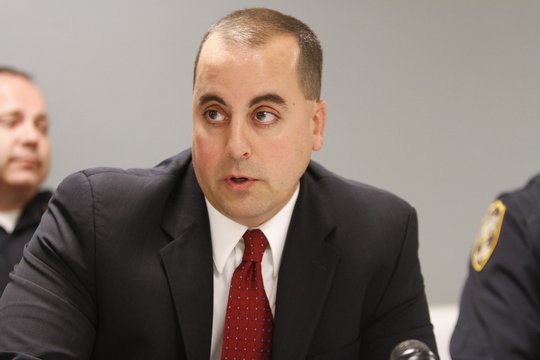 ---
YOUNGSTOWN
A former Mahoning County assistant prosecutor says that unsealing five grand jury transcripts will prove misconduct by the prosecutor's office.
Prosecutor Paul J. Gains fired Martin Desmond on April 6 after Desmond reportedly had discussions with people outside the office about a case with which he was not involved.
A petition filed by Desmond in Mahoning County Common Pleas Court today claims Gains terminated Desmond in retaliation for reporting prosecutorial misconduct. The report details five cases in which Desmond alleges misconduct occurred. Grand jury proceedings are secret.
More like this from vindy.com