State Supreme Court honors Judge Milich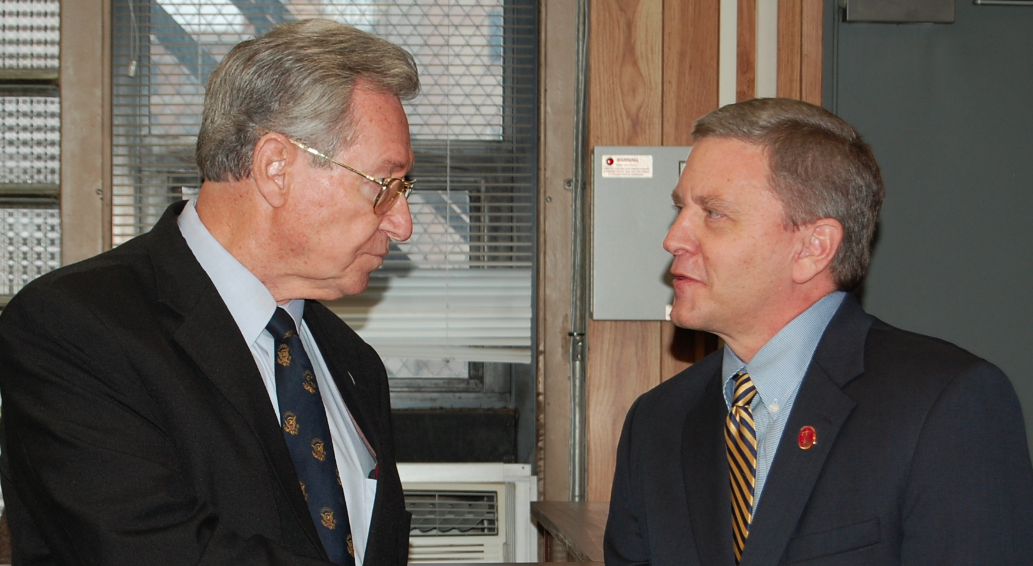 ---
Staff report
YOUNGSTOWN
Outgoing municipal court Judge Robert Milich was honored Tuesday by the state Supreme Court.
Michael Buenger, administrative director of the Ohio Supreme Court, presented the judge with a certificate signed by the court appreciating his years of service as a judge. Judge Milich has been on the bench since December 1999.
Buenger said the high court was especially impressed with the Veterans Court that Milich started several years ago.
"Your compassion, your kindness, your sterness, your effectiveness, should not go unnoticed," Buenger said.
Judge Milich thanked Buenger and the high court and said he was accepting the award on behalf of the staff of the court. He said they deserve the credit.
"I'm the coach, but they're the players," Milich said. "They're the people who score the touchdowns."
Milich is retiring at the end of the year. He is being replaced by Mahoning County Juvenile Court Magistrate Carla Baldwin.
More like this from vindy.com