Mom jailed on charges of OVI, child endangering and resisting arrest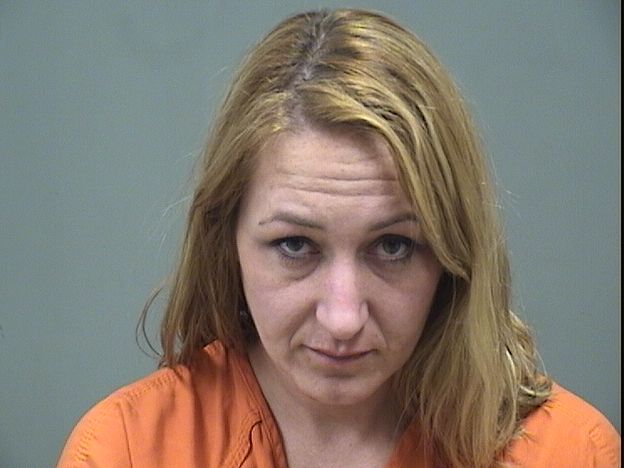 ---
YOUNGSTOWN
A Columbiana woman faces child endangering charges following an OVI arrest late Saturday night.
A Mahoning County deputy sheriff responded to reports that a car was swerving on the road and found Ashleigh Kennedy, 33, of South Bayshore Drive off the roadway and stuck in the grass, according to a report.
Two toddler children were asleep in the backseat but improperly secured, the report said, with one child in a booster seat instead of a full car seat and the other child who should have been in a booster seat only had a seat belt on.
Kennedy refused to cooperate for a field sobriety test and fought with deputies as they arrested her, the report said.
Deputies sent the children home with their grandmother.
A nurse at the Mahoning County jail refused intake of Kennedy because of her level of impairment, so she was taken to St. Elizabeth Youngstown Hospital, the report said.
She later was booked into the jail on charges of OVI, two counts of child endangering and resisting arrest.
She also received citations for failure to control and improper child restraints.
More like this from vindy.com