Judge sets bond at $1M in August slaying case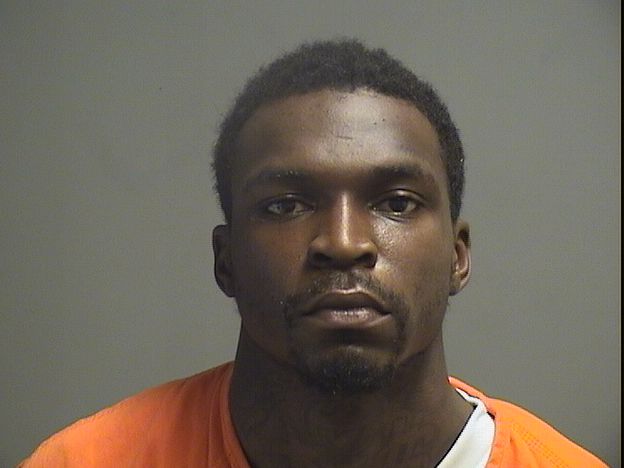 ---
YOUNGSTOWN — A Mahoning County judge today set the bond for a man accused of murder at $1 million.
Charles Allen, 24, faces charges of aggravated murder and illegal possession of firearms for the Aug. 29 slaying of Tyreese Lynch.
Police found Lynch, 22, of East Judson Avenue, shot in his car about 12:40 a.m. that day. Paramedics took Lynch to St. Elizabeth Youngstown Hospital where he died about 7:30 a.m.
A Mahoning County grand jury also indicted Allen on charges of aggravated possession of drugs, obstructing official business and falsification for two bags of heroin found near him when he was arrested for the murder and for leading police on a chase and giving a false name.
Judge Maureen A. Sweeney set Allen's bond at $1 million.
More like this from vindy.com