Board: McNally should get public reprimand as penalty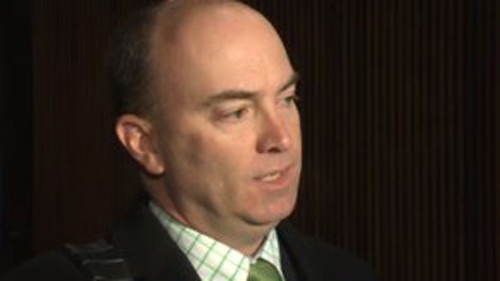 ---
YOUNGSTOWN — The state Board of Professional Conduct is recommending the Ohio Supreme Court issue a public reprimand to outgoing Youngstown Mayor John A. McNally for his four misdemeanor convictions related to the Oakhill corruption investigation.
That is what McNally sought when he went in front of the board in October.
The Mahoning County Bar Association had sought a 12-month license suspension with all 12 months stayed.
The final decision will be made by the Supreme Court.
Meanwhile, McNally said he will seek to have his license placed back on active status in a few days.
For the complete story, read Tuesday's Vindicator.
More like this from vindy.com