Ex-Liberty substitute teacher indicted on 10 child porn charges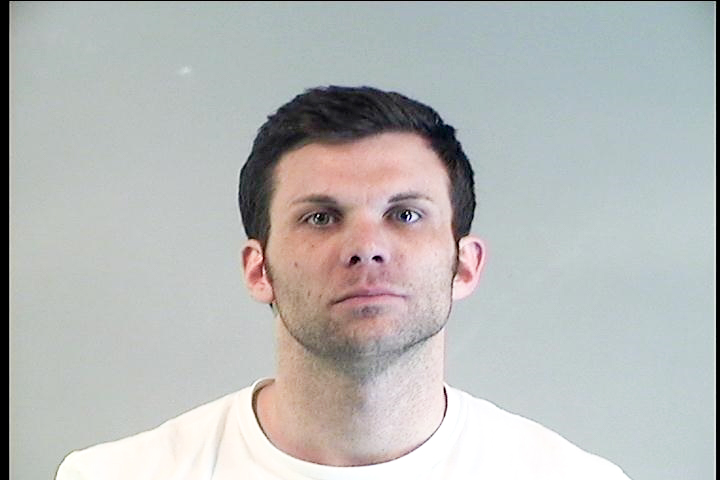 ---
By Ed Runyan
WARREN
Michael R. Mattocks, 31, a former Liberty High School substitute teacher, pleaded not guilty Friday in Trumbull County Common Pleas Court to 10 child pornography charges.
Bond for Mattocks, of Stonington Drive in Liberty, was set at $5,000 by Judge W. Wyatt McKay. Mattocks was booked into the Trumbull County jail Thursday morning after he was secretly indicted by a Trumbull County grand jury.
A Liberty police report says two students of Mattocks' at Liberty High School discovered photos on Mattocks' personal computer Jan. 12 while Mattocks was out of the classroom that showed Mattocks and females without clothing.
The students had permission to use his computer but not to view his personal files, police said.
All 10 of Mattocks' charges are second-degree felonies, which each carry a possible prison sentence of eight years if convicted.
The charges accuse Mattocks of engaging in the conduct from Jan. 1, 2015, through Jan. 17, 2017.
Liberty police were called Jan. 17 and conducted an investigation.
Eight of the charges are called illegal use of a minor in nudity-oriented material or performance. The other two are called pandering sexually oriented matter involving a minor.
Some of the charges relate to allegations that Mattocks encouraged female students to send him nude photos of themselves and that the photos found on the computer were of those students.
Mattocks was a substitute teacher at the high school last school year, filling in for a teacher who had gone on an extended absence, but he was let go as soon as these allegations surfaced, Liberty Superintendent Joe Nohra said. Then-superintendent Stan Watson handled the matter, Nohra said.
"As a public employer, Liberty Local Schools always follows the appropriate procedures in the fact finding of allegations of misconduct. We will continue to cooperate with the authorities and the Liberty Local Schools has significant safeguards in place to protect children. The individual was immediately released of substitute duties along with future employment when this was brought to the former superintendent's attention," Nohra said in a statement.
Mattocks was licensed as a substitute teacher in visual art for the 2015 and 2016 school years, but his license expired June 30, according to the Ohio Department of Education.
Liberty police said they also investigated allegations that the students using Mattocks' computer gained access to Mattocks' credit card and made unauthorized purchases with it.
Mattocks did not wish to file a misuse-of-a-credit-card complaint against the students, police said.
A school official turned over to police electronics valued at about $250 that the students purchased with Mattocks' credit card.
More like this from vindy.com