Aqua interested in Youngstown's system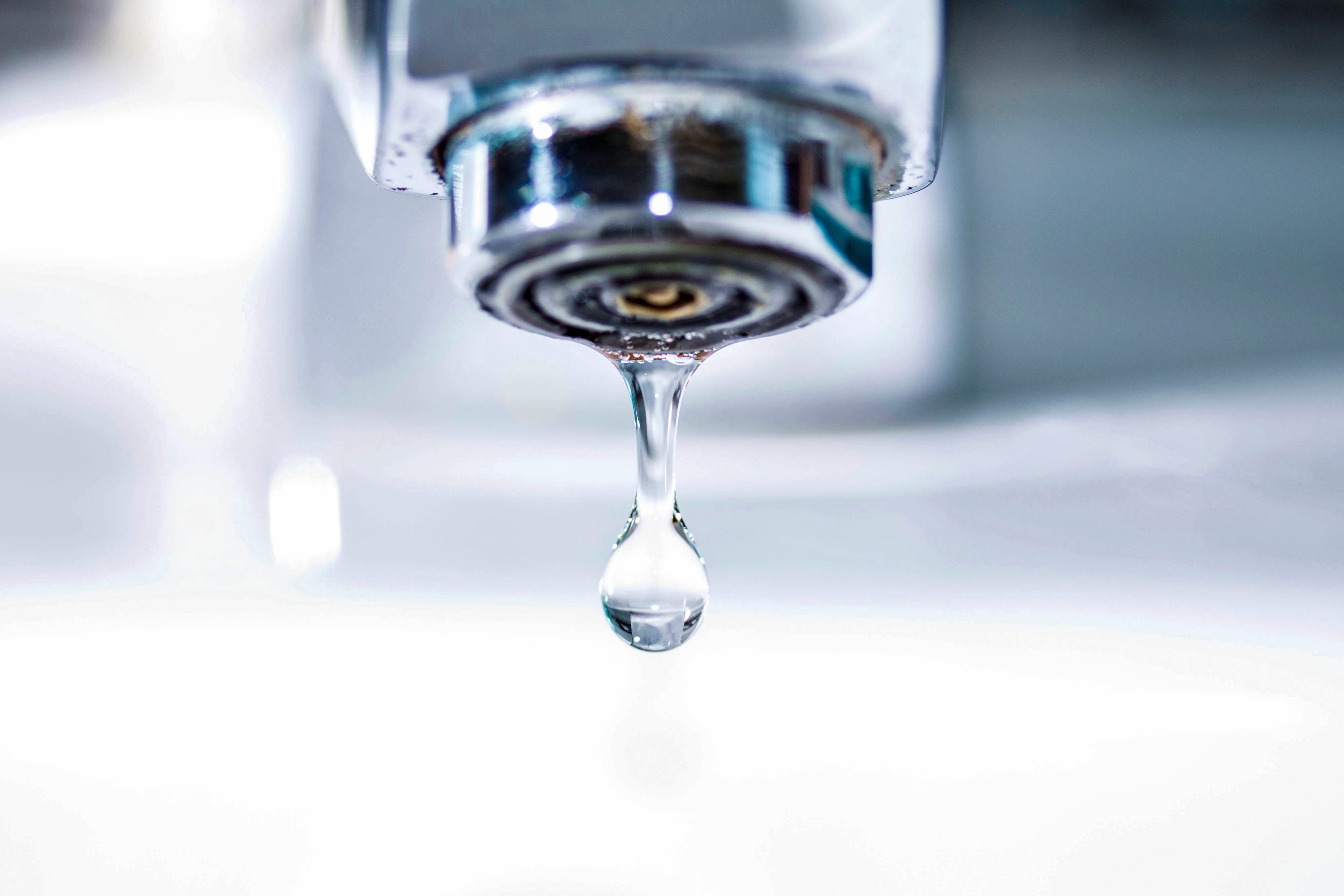 ---
Staff report
YOUNGSTOWN
Aqua Ohio delivered a letter of interest Friday to Mayor John A. McNally for the purchase of the city's water-distribution system.
The system, Aqua said, is valued at $50 million.
"We see the challenges facing the city and believe we can offer an attractive solution," Aqua Ohio President Ed Kolodziej said in a statement.
"We hope that this letter begins a dialogue that provides both the current and incoming administrations with a new option to address the city's important priorities."
In response to the offer, McNally, whose term expires Dec. 31, said: "Quite frankly, we'll let the next administration handle it."
Mayor-elect Jamael Tito Brown said he'll look at the proposal, but isn't that interested in it. That's because, he said, the city makes $32 million a year on its water system.
Aqua Ohio is one of the largest regulated water utilities in the state – currently serving 50,000 residents within the Mahoning Valley and 500,000 residents throughout the state. The company employs more than 50 people locally.
Among the areas that use Aqua water are Struthers, Lowellville, Poland Village and New Middletown and portions of Beaver, Boardman, Coitsville, Canfield, Poland Township and Springfield in Mahoning County; Brookfield and Hubbard townships in Trumbull County; and Lake Tomahawk in Columbiana County.
In addition to providing a potential source of funds to the city, Aqua's offer to Youngstown addressed the continuous need for infrastructure investment and environmental compliance.
Aqua Ohio said it has invested $30 million to $40 million each year on water and wastewater infrastructure to improve service and reliability for its customers. Next year, the company will make more than $13 million of infrastructure improvements in the Mahoning Valley.
Friday's announcement comes before Wednesday's "unwrapping" of Aqua's new operations center at CASTLO Industrial Park in Struthers. The company invested $2.5 million to build the 14,000 square-foot facility.
Aqua said it is working with municipalities throughout the state in an effort to address their local water and wastewater issues.
"Cities work with Aqua because we can help with eliminating the risk associated with operating a utility, providing fiscal resources to reinvest back into their communities, and assuring their customers will be taken care of by water and wastewater professionals," said Anthony Mancari, Aqua Ohio's director of business development.
Aqua Ohio has set up a site where the Youngstown community can go for information on the opportunity: www.WaterForOhio.com.
More like this from vindy.com