US Marshals arrest man wanted on Boardman charges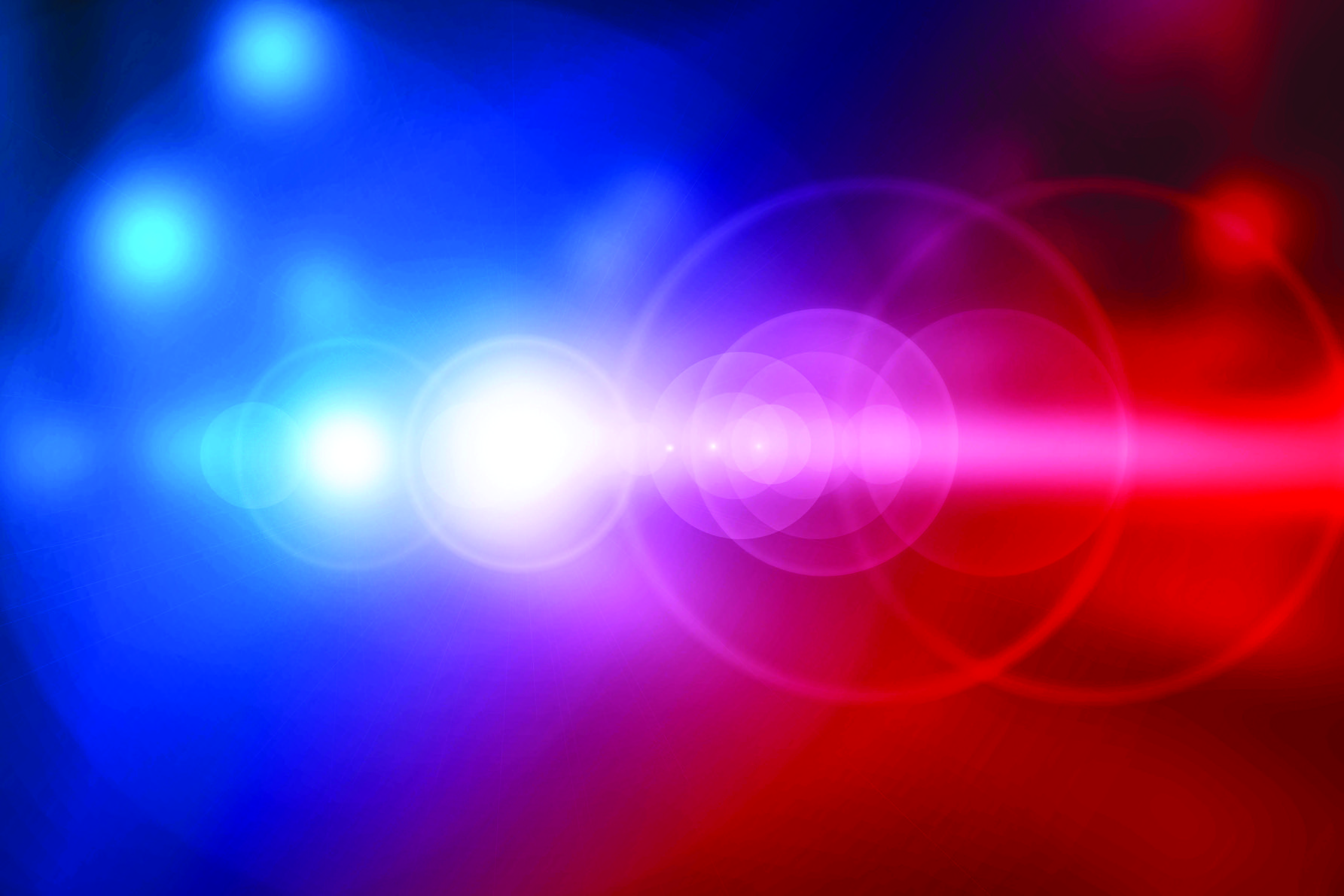 ---
BOARDMAN — U.S. Marshals this week arrested a man wanted on 17 charges out of Boardman, as well as several warrants out of Canfield and Pennsylvania, according to police reports.
Ronald Scurti, 51, who according to police reports is homeless, was arrested Tuesday in Austintown.
According to a police report filed Nov. 15, township police were called to Walmart on Doral Drive for a report of a male, identified as Scurti, passing bad checks. When police attempted to stop him in the parking lot, police said Scurti led them on a car chase and was not located at the time.
According to police reports, Walmart reported Scurti used or attempted to use fake checks on purchases at the store on multiple occasions.
More like this from vindy.com