Report: Juror struck by police cruiser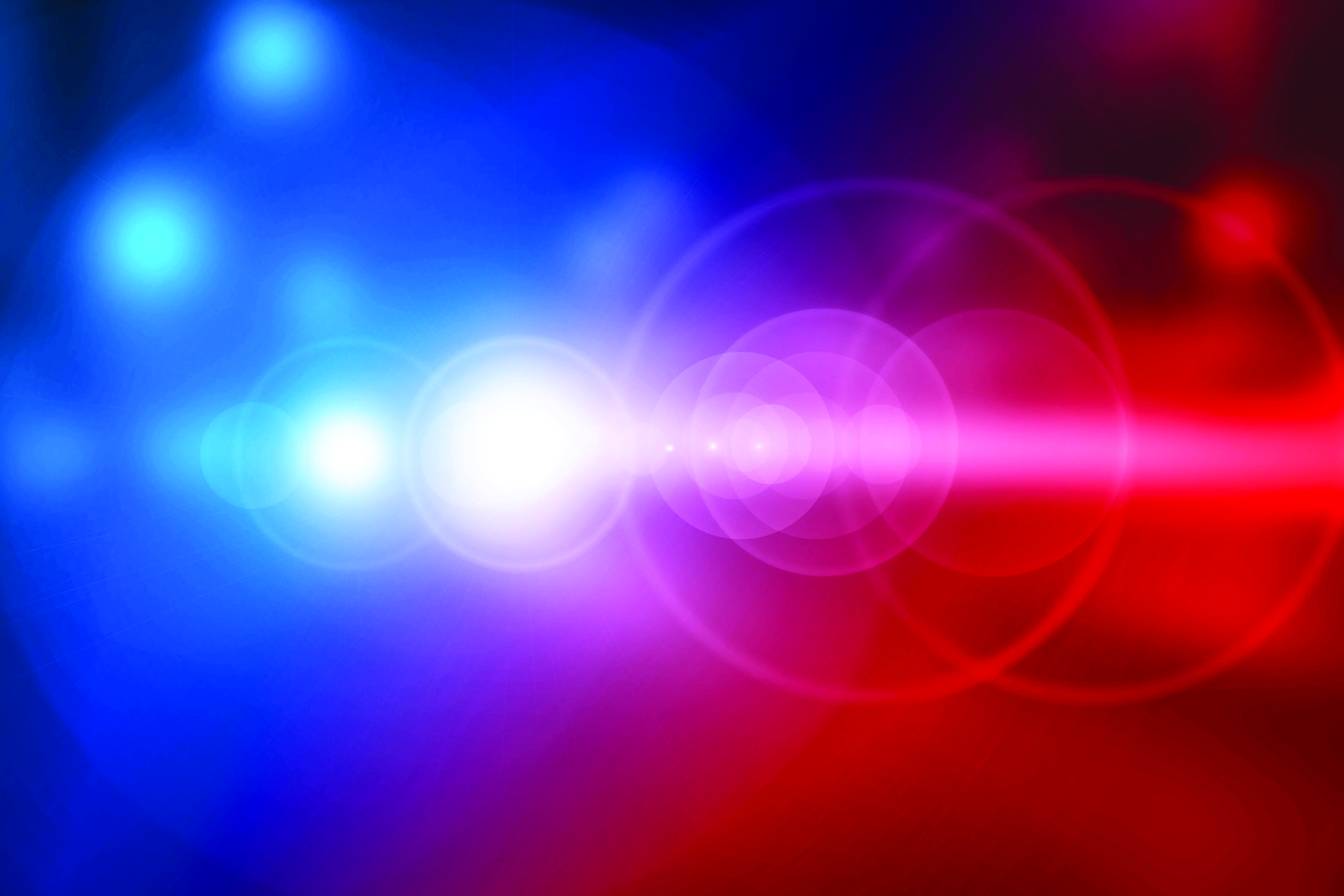 ---
YOUNGSTOWN — Police are investigating an incident in which a Youngstown Police Department cruiser struck a woman on Front Street at 9 a.m.
The woman was a juror in the Wallace Lewis murder trial, court officials said.
Officials said they have no information on whether the woman fell before she was struck. The injuries were reportedly minor.
More like this from vindy.com