Youngstown board objects to schools CEO's leadership hires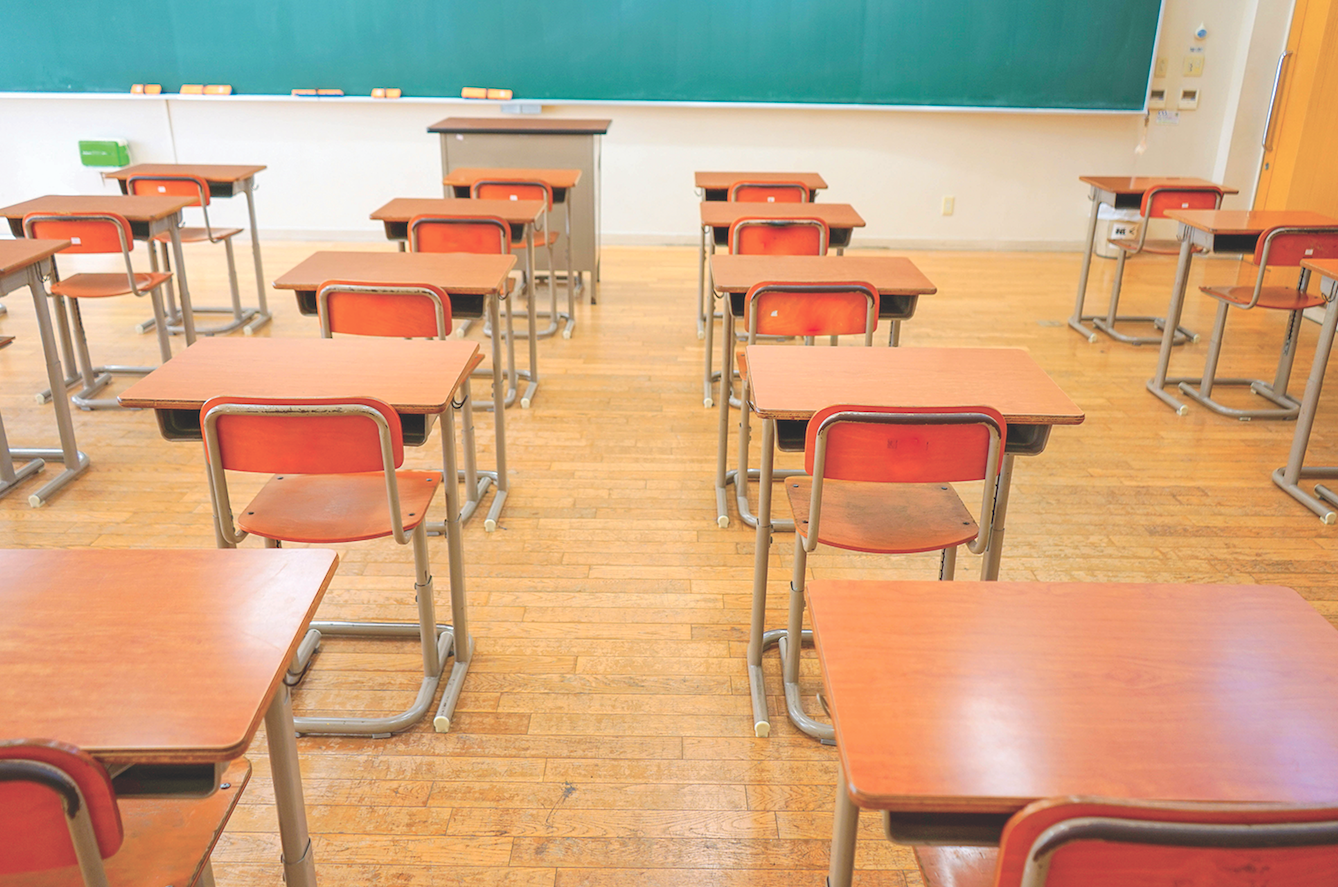 ---
YOUNGSTOWN
The Youngstown Board of Education approved a second resolution of "objection and concern" to CEO Krish Mohip's leadership of the district.
The resolution passed Tuesday evening deals with the district's finances.
But Mohip, reached after the board's meeting, assured residents that he and his administrative team are keeping a close eye on the district's finances.
Mohip was put in place by House Bill 70, commonly referred to as the Youngstown Plan, which was signed into law by Gov. John Kasich in July 2015. It enabled a state-appointed academic distress commission to hire a CEO to lead the district. The bill gives Mohip complete operational, managerial and instructional control. He refers to the elected school board as an advisory board.
Items the board objects to and has concern for, cited in the resolution, include: contracts of one superintendent, seven chiefs and/or deputy chiefs, two directors, 17 principals and/or assistant principals, 17 deans, four supervisors, eight coordinators and 16 specialists for the total cost in annual salaries of more than $6 million.
"The current number of managers, supervisors and administrators employed by the CEO far exceeds the number employed by the district prior to the CEO taking complete operational managerial and instructional control of the district," the resolution states.
Another item of concern and objection listed in the resolution includes $316,478 in salaries for additional managers, supervisors and coordinators.
Board member Jackie Adair said the hirings are "all chiefs and no Indians." Adair added that she did not mean that to be racist.
"[Mohip] is out there spending money like a drunken sailor, and we shouldn't have to be responsible for it," Adair said.
The resolution passed in a 5-2 vote. Members Michael Murphy, Ronald Shadd, Adair, Jerome Williams and Kimble agreed to "disclaim responsibility or accountability for fiscal deficits created by the CEO," the resolution reads. "The board continues to express its collective concern for and objection to the CEO's management of the district. The board urges the CEO to exercise fiscal and educational prudence."
Board members Dario Hunter and Corinne Sanderson abstained.
The district has spent about $4 million in educator professional development leading up to and during this school year. That's not a cost that will continue at that rate, the CEO said. New curricula also added to this year's expenses as well as some one-time costs needed for the expansion of sports programs and increased enrollment capacity for the YEC program, he noted.
Mohip further pointed to the amount of general fund money – close to $1 billion – spent during the nine fiscal years before his arrival.
"What does this district have to show for all of that money?" he said. "Families were leaving the school district in droves, withdrawing students from YCSD and enrolling them instead in charter schools and using vouchers and open enrollment opportunities to enroll them in private and surrounding public schools, respectively. That came at a cost of $30 million per year. I welcome the competition that charters and open enrollment bring, and I will continue to make the decisions needed so that we can outperform all other options in the near future."
Additionally, student test scores hovered near or in the academic cellar during those earlier years, he said.
"Yes, this district has spent more money since I got here by just a few percentage points of the overall budget," Mohip said. "But our test scores are improving, our children have more opportunities than they have had in a long time, and families are beginning to come back. I think that's a pretty good return on our investment."
Another resolution of "objection and concern" was made in August challenging the constitutionality of HB 70 due to the board's worry about spending and the five-year financial forecast.
"We are concerned not about how the district is operated, but concerned about the funding," Kimble said during a prior meeting.
The five-year forecast assumes that by 2021, without making changes to current spending trends and without approval of a renewal levy, the district will be in a deficit spending of $6.9 million.
"As we've said before, the five-year forecast is a living document," Mohip responded. "We have no intention of allowing a deficit to manifest. Spending has been slightly higher these last two years because we had to shore up the weaknesses in the district – from leadership to instructional practices."
More like this from vindy.com