Boardman police respond to OVI calls with suspected drug use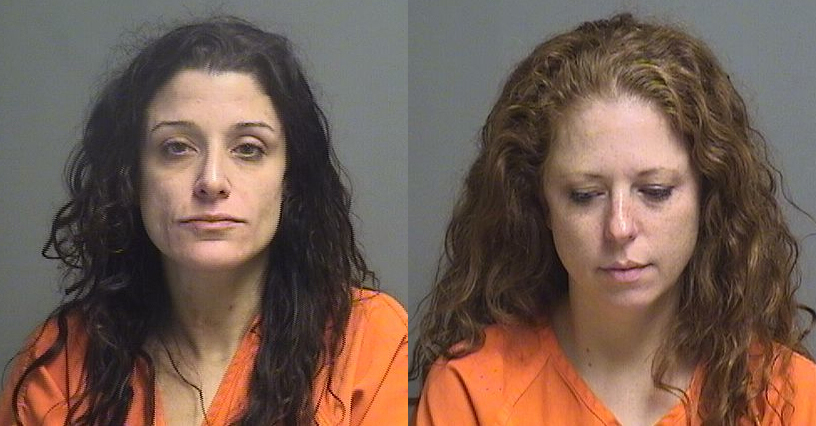 ---
Staff report
BOARDMAN
Days after a man was charged with operating a vehicle while impaired after police said he overdosed at the wheel in a busy township intersection, township police responded to two other calls in which drivers were suspected of being under the influence of drugs.
On Friday, police were called to Central Heating and Cooling on South Avenue due to a vehicle crashing into the building, according to a police report.
After fire department workers broke a window to get into the car, paramedics administered naloxone, a medication that treats the effects of opioid overdoses, to the driver, according to the report. The driver was identified as Erin Hallas, 35, of Youngstown.
Police reported finding a crack pipe, a contact lens case containing cotton and suspected drug residue and a "used hypodermic needle and syringe" in the vehicle.
Hallas was arrested for OVI and could face an additional charge later for the items police said they found in her car.
About 3:30 a.m. Saturday, police responded to another call about a driver passed out behind the wheel of a car. A caller told police they had attempted to wake the driver, who was in a running vehicle at Quench Bar on Market Street, for five minutes before calling police.
Police said the driver, identified as Melissa Morse, 40, of North Lima, did not react to officers knocking on her window and yelling for her to wake up. Police said she woke up after an officer broke a passenger-side window to get into the car.
Police said Morse was "extremely disoriented, slurring her words and speaking in a low, thick-tongued voice" and "was unable to follow simple instructions to unlock her driver door and fumbled with the window switch several times."
Police reported that Morse was unsteady on her feet, smelled strongly of alcohol and "appeared to be 'on the nod,' a common symptom of opiate use."
According to the report, naloxone was not given to Morse. She declined to do a field-sobriety test.
Morse was arrested for OVI, then was taken to an area hospital. She also was charged with driving under suspension, according to the report.
Earlier last week, Anthony M. Romeo, 35, of North Lima was arrested for OVI after police said he overdosed while driving through Southern Boulevard and Indianola Road.
More like this from vindy.com